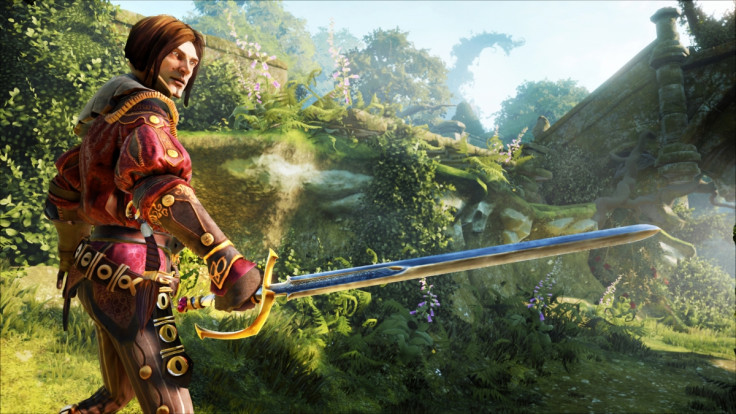 Microsoft has announced it is shutting down legendary UK video game developer Lionhead Studios, and has cancelled development of Xbox One and PC role-playing game Fable Legends. Microsoft also announced the closure of Danish studio Press Play.
In a statement on their website Microsoft said:
Fable Legends will continue to exist until 3pm on Wednesday, 13 April 2016, at which point the ongoing closed beta will shut down. No new players will be admitted to the beta, and those who purchased gold through micro-transactions will get refunds.
Based in Guildford, Lionhead Studios was founded in 1996 by Mark Webley, Tim Rance, Steve Jackson and famed developer Peter Molyneux. The team's first game, real-time strategy Black & White was released in 2001. They followed this with the first in their Xbox-exclusive fantasy RPG series Fable in 2004. Sequels to both followed in the years to come, as well as simulation series The Movies.
Fable would is what the company remains best known for however, and it is what led to its greatest successes. In April 2006 Lionhead Studios was acquired by Microsoft, ahead of Fable 2's release in 2008.
Molyneux left the company in 2012, as production began on Xbox One exclusive co-op RPG Fable Legends. In early 2015 Microsoft announced that the game would be coming to PC via Windows 10, shortly before Lionhead announced that the game would adopt a free-to-play model.
For all the latest video game news follow us on Twitter @IBTGamesUK.