Uncharted 4: Naughty Dog devs reveal new multiplayer details during PS4 open beta stream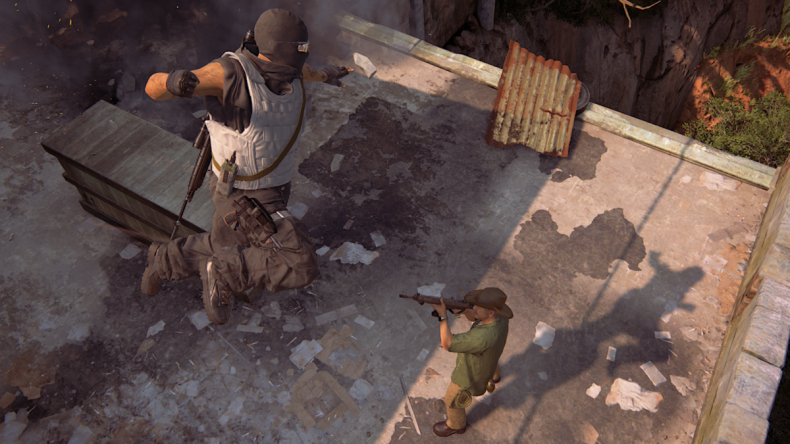 This past weekend (4-6 March) PS4 users were able to play a bit of Uncharted 4: A Thief's End's multiplayer thanks to an online stress test, giving them an idea of what to expect from the anticipated action adventure game when it's released in May.
To celebrate the open beta, developers Naughty Dog hosted a stream during which they revealed more about the multiplayer side of things. Programmer Edward Pereira and game designer Vinit Agarwal hosted the live stream, revealing that the beta represents about 20% of the final multiplayer portion of A Thief's End.
Pereira and Agarwal also revealed that Naughty Dog nearly made Uncharted 4's multiplayer class-based, but instead decided to make the various loadouts available to all players regardless of who they play as. According to them, Naughty Dog is also still trying to decide what is unlocked in multiplayer by playing the single player campaign.
The current latest build in the Naughty Dog offices is reportedly a lot different from the stress test build made available to the public. The developer is currently nearing completion of the game, as was mentioned in its statement about the game's most recent delay.
Uncharted 4: A Thief's End marks the end of protagonist Nathan Drake's story (if not the series as a whole) and has been a long time coming. Original set for release in 2015, the game will now be released worldwide exclusively for PS4 on 10 May.
For all the latest video game news follow us on Twitter @IBTGamesUK.