Hitman: Square Enix cancels PS4 pre-orders but tells fans 'don't panic'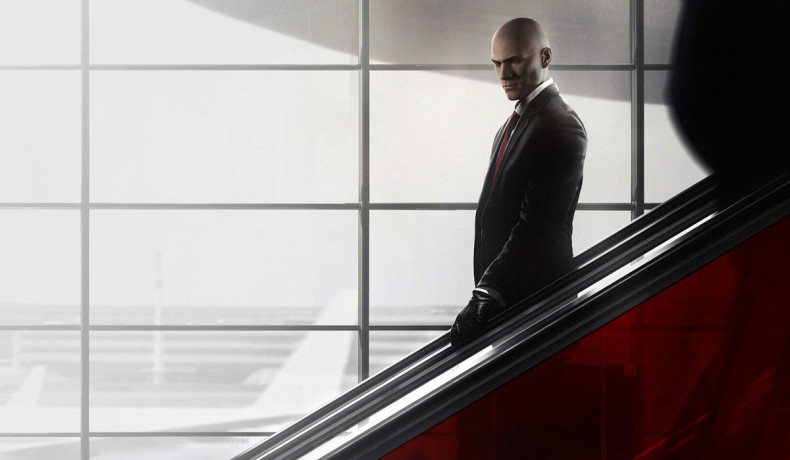 Square Enix has cancelled digital pre-orders of upcoming game Hitman, following the removal of its page from the PlayStation Store. Despite the widespread and out-of-the-blue cancellation, it has told fans "don't panic" and to expect more information "in a few days".
A message was sent out via PSN and matches a similar post from a member of PlayStation's support team. It reads: "The publisher has notified us that the configuration of the product you pre-ordered has changed significantly. As a result we have withdrawn the current pre-order from PlayStation Store and will cancel all existing pre-orders.
"If you have pre-ordered the game, you will receive email confirmation when your pre-order has been cancelled. A revised pre-order for Hitman will be available on the store soon."
In reaction to the cancellations, the official Hitman Twitter account said: "If your Hitman pre-order is cancelled, don't panic. Release date is still 11 March. We're adjusting a few things and will update in a few days." On 12 January, Hitman's page on the PSN Store was removed, with a PlayStation support staffer stating "a revised pre-order for Hitman will be available on the store soon".
As of yet, pre-orders on Xbox One and PC have not been affected. This could be to do with a deal that will see the PS4 version include exclusive missions and console exclusive access to a beta set to on 12 February.
Late in 2015, Square Enix revealed a bizarrely convoluted plan of release for the game. On 11 March, the game will be released with three open world areas, before one additional area is added for free in April, May and June. All six areas will cost the same as a regular game but players are also able to buy the initial release at a reduced price then purchase the additional maps at a later date if they wish – the total price this way being slightly higher.
Announced in June 2015, Hitman marks a return to the kind of gameplay the series is rooted in, but which developers IO Interactive tried to move away from in 2012's Hitman Absolution. With massive open environments, multiple objectives and numerous methods of approach – fans are hopeful it might be a return to the glory days of Hitman: Blood Money.
A beta for the game launches on 12 February on PS4 and 19 February on PC but not on Microsoft's Xbox One. The beta will explore Agent 47's origins and include the first time the chrome-dome assassin met his handler, Diana Burnwood.
For all the latest video game news follow us on Twitter @IBTGamesUK.