Hitman: Square Enix changes release plan yet again, now adopting episodic approach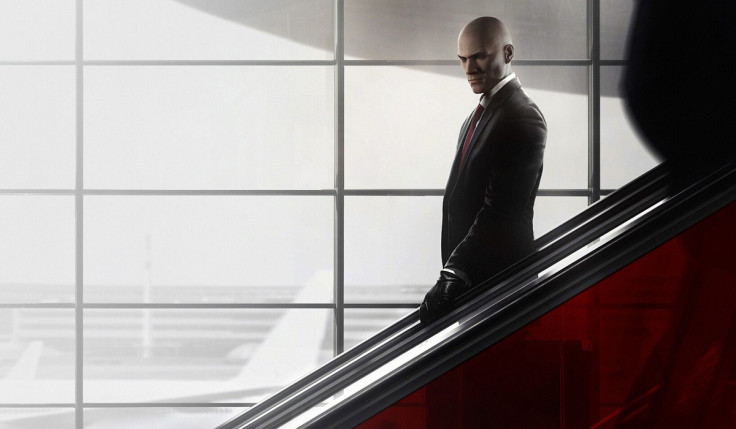 Square Enix has announced that it has changed the release plan for Hitman yet again and will now adopt an episodic approach. IO Interactive's game will still be released on 11 March but with just a prologue mission and an open-world location based in Paris with multiple missions and objectives.
Subsequent locations will be released at additional cost, starting with Italy in April, Morocco in May and then locations based in Thailand, the United States and Japan. The "season", as the statement calls it (implying more will follow), will end with the Japanese locale in late 2016, prior to the full physical retail release of the game on disc, which will include everything released up until that point.
Pricing has only been revealed in dollars, starting at $15 (£10) for the initial March release and then $10 per additional location. This means the total package will cost $65, only slightly more than the average North American AAA game release. It is expected that the UK pricing will be £15 and £10 respectively.
The announcement comes after digital pre-orders on PS4 were abruptly cancelled earlier this week following the game's brief removal from the PSN store.
"We decided to take the full leap and publish Hitman as a truly episodic game experience," said Hannes Seifert, head of studio at IO Interactive. "Part of that decision is for that little bit of extra time to ensure every location we release is at the quality level fitting for a Hitman game.
"But the main driving reason is that this will allow us to create a living game that will expand and evolve over time and establish a foundation for the future – this is the first game in a storyline which will continue and expand with future Hitman games."
Originally, Square was vague about how the game would be released, back when it was scheduled for December 2015. With the delay until March came the announcement of a new plan, which would have seen the first three locations released in March for $35, three more locations over the following three months for an additional, one-off payment of $30 or alternatively the whole lot for $60.
That plan of release was met with displeasure and confusion from gamers. The new approach is much simpler (even if it does net it an additional $5) and should have been revealed as the plan way back when the game was announced in June 2015.
The PS4 version will still include the exclusive "Sarajevo Six" bonus contracts, one of which will be released with each location. These "see Agent 47 travel the world in pursuit of six former members of a paramilitary unit called CICADA". It is a side-story separate to the main game.
This new Hitman marks a return to the kind of gameplay the series is rooted in, but which developers IO Interactive tried to move away from in 2012's Hitman Absolution. With massive open environments, multiple objectives and numerous methods of approach – fans are hopeful it might be a return to the glory days of Hitman: Blood Money.
A beta for the game launches on 12 February on PS4 and 19 February on PC but not on Microsoft's Xbox One. The beta will explore Agent 47's origins as a factory-manufactured assassin.
For all the latest video game news follow us on Twitter @IBTGamesUK.
© Copyright IBTimes 2023. All rights reserved.