It's that most terrifying time of year again: Halloween. Trick or treating and an opportunity to play dress up and let your imagination run wild is an opportunity not to be missed - and celebrities are no exception to this.
While mere mortals rifle through our local fancy dress shop or settle for DIY creations for or outfits, the rich and famous are known for forking out thousands of pounds to guarantee that they look killer in their fancy dress for that exclusive party.
Here are some of the best Halloween costumes to come out of celebsville.
Perez Hilton as Twerking Miley Cyrus
Gone are the days of Miley Cryus twerking and sticking out her tongue at every opportunity but back in 2013 the former Disney Star was still making headlines thanks to her questionable antics.
After her she killed off her sweet girl image with her controversial performance with a then-married Robin Thicke at the 2013 MTV EMAs, celebrity blogger Perez Hilton felt it was only right he went as the popstar to Heidi Klum's Halloween party. He even donned a latex two piece!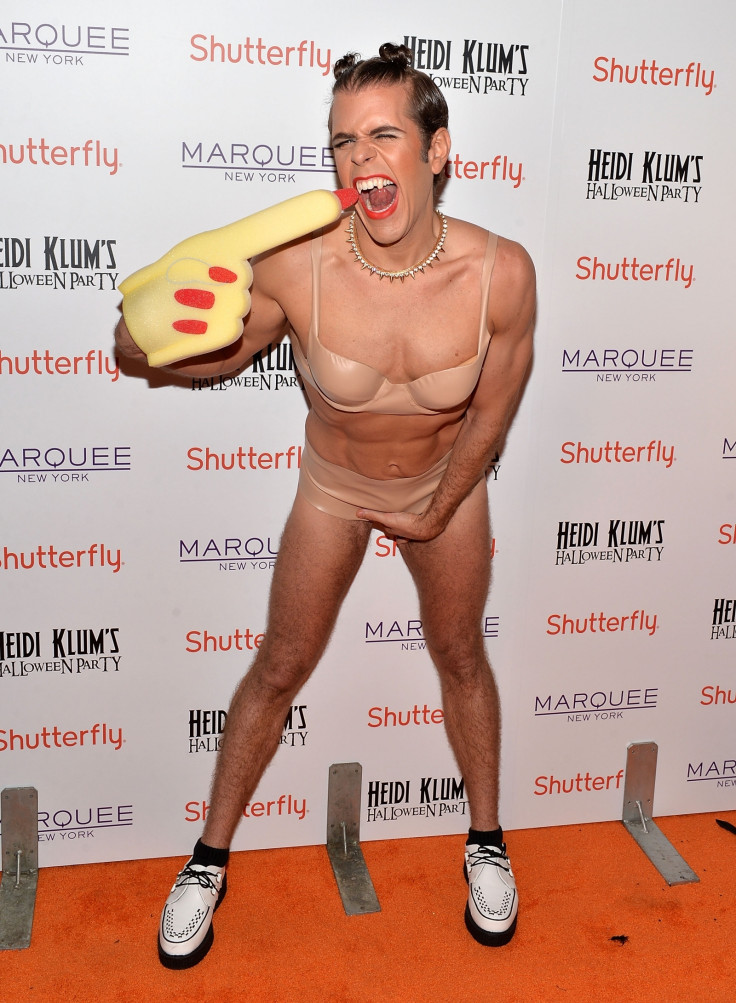 Gigi Hadid as Sandy
Supermodel Gigi Hadid gave us chills (and they're multiplying) when she donned this ultra-sexy Sandy from Grease costume in 2015 for Heidi Klum's annual bash complete with skintight leggings, red lips and cigarette in hand. The role was made famous by Olivia Newton-John but she did it justice.
Matt Lauer as Pamela Anderson
You could almost hear the Baywatch theme tune the Today Show host Matt Lauer dressed as Pamela Anderson in 2013 complete with red swimsuit and blonde wig. It is safe to say the show won the ratings war that Halloween.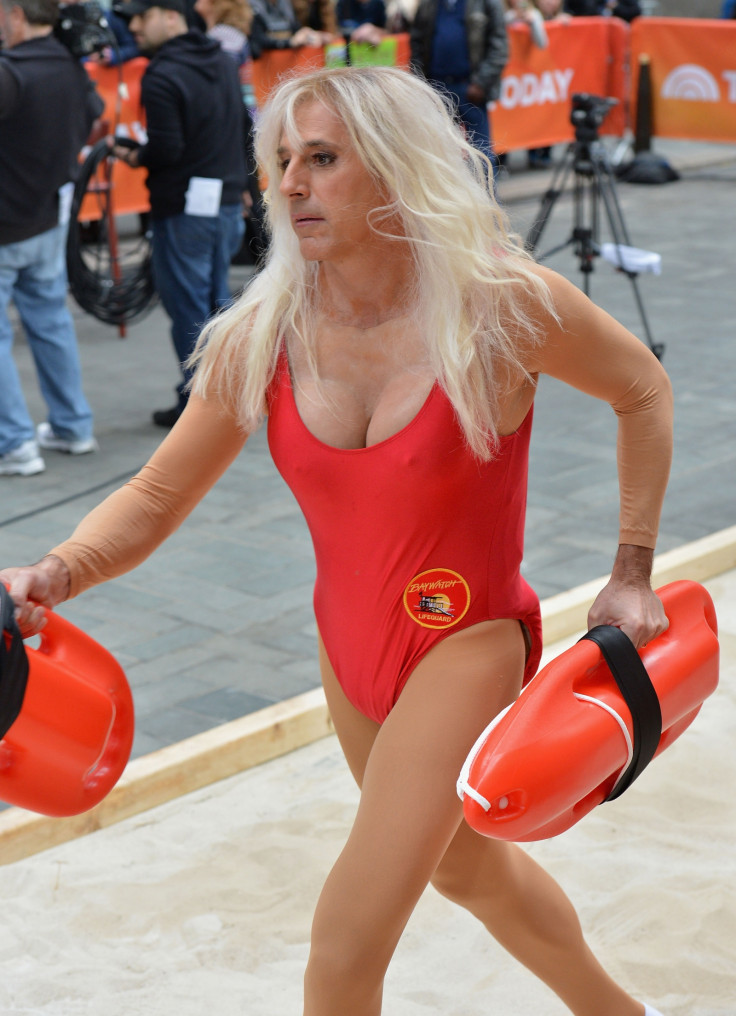 Heidi Klum as an old lady
Remember when Heidi Klum morphed herself into an old lady with the help of prosthetics for her annual Halloween bash? The 44-year-old star was unrecognisable after undergoing an Oscar-worthy transformation for the event which saw her adopt varicose veins, wrinkly skin and walking stick. "Ok guys...here I go into the future,"she tweeted. "Fun times!"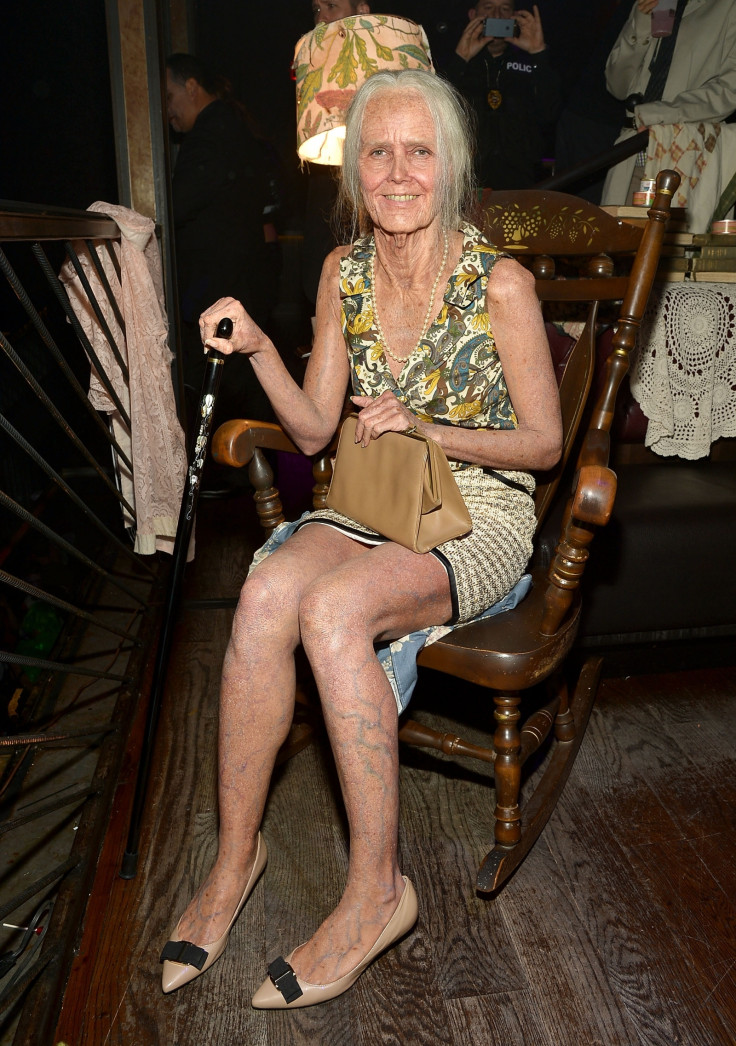 Seth Rogen as Mario
The comedic actor dressed up as video game legend Mario for the 5th annual Hilarity for Charity variety show, which aims to find a cure for Alzheimer's disease. The black carpet event was held at the Hollywood Palladium.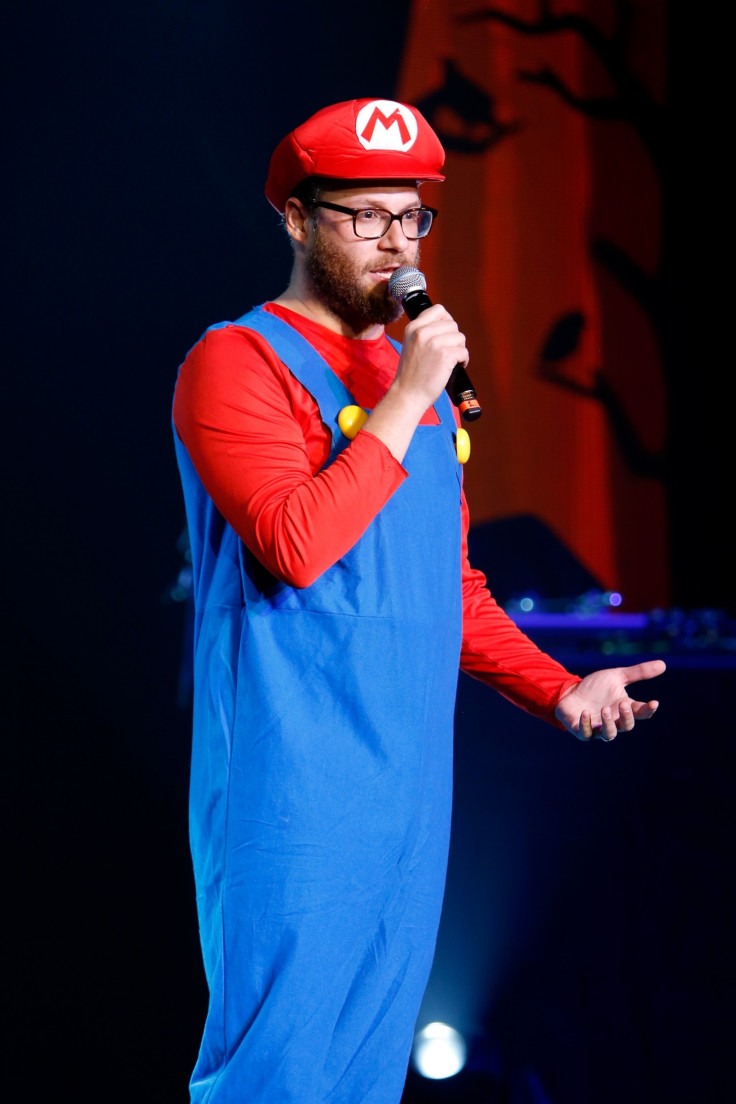 Kim Kardashian as Poison Ivy
In 2011, the reality star channelled her inner super-villian and her Poison Ivy costume went down a treat with fans. She definitely brought some sex appeal to the Midori Green Halloween party.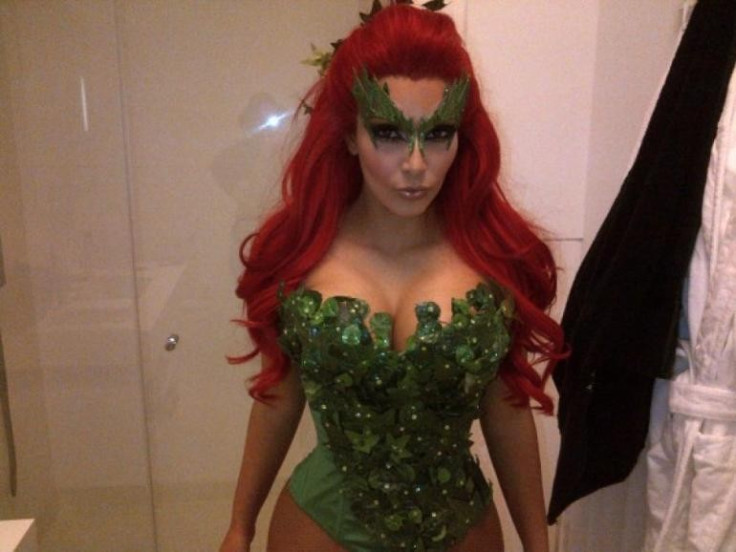 Mariah Carey as a sexy bride
She may have walked down the aisle twice, but technically this diva has been a bride three times. The Hero hitmaker left little to the imagination with her racy costume back in 2004.