Homeland season 5 episode 3 live online: Quinn asks Carrie to disappear; who wants to kill the ex CIA Agent?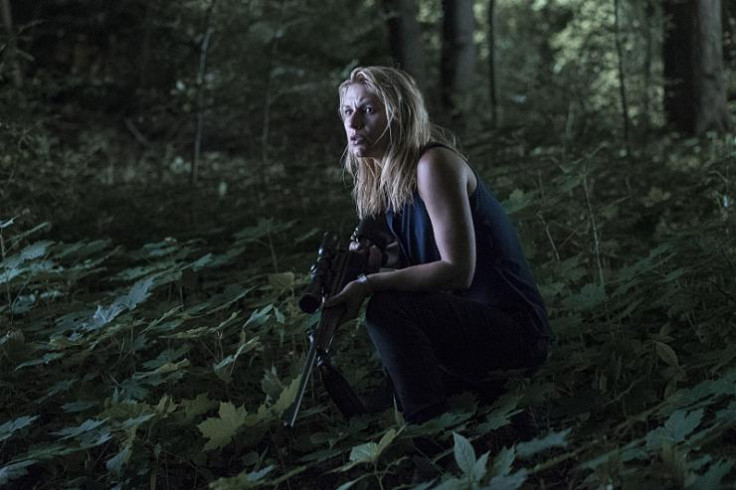 Homeland's Carrie Mathison is living the phrase, "The past will come back to haunt you". The ex-CIA agent recently found out that Otto During (her boss) is not a target, but it was indeed herself. Moreover, Peter Quinn has also been handed with the job to kill Carrie.
In episode 3, titled Superpowers, Quinn will be seen stalking his prey. The episode will air on Sunday 18 October at 9pm ET/PT on Showtime.
The official synopsis of episode 3 reads: "Jonas and Carrie revisit her past. Quinn stalks his prey."
Click here to watch the episode online. You can also click here to watch it live on Showtime Anytime.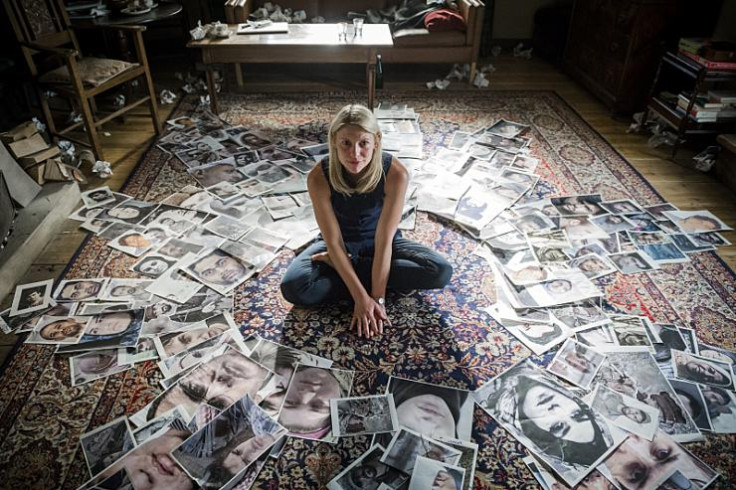 The fifth season of the hit show is back with blazing guns. Carrie will have a painful time revisiting her past, and she will try to narrow down the list of people, who may have a motive to kill her. In the latest promo, Jonas and Carrie can be seen trying to piece together the events, where someone would have a motive to kill her. He tries to find out more about the hundreds of people Carrie had killed in drone strikes in Islamabad.
Jones then goes through a piece of paper, which has many names. Carrie inisits, "One hundred and Sixty Seven." He looks shocked and mutters, "All civilians, killed by drones?" She sarcastically says, "According to the Pakistan ministry, Yes."
Carrie explains that during her time as station chief in Kabul, she approved many mission strikes and ground ops. She is seen telling Jonas, to cross check the surnames and "check if anyone from their families has contacts in Syria".
Meanwhile, Quinn, who has been handed a new assignment to kill Carrie, will be seen stalking her. In a new promo, Quinn asks Carrie to disappear, but she shouts back: "You are telling me that someone I trust is trying to kill me and I am just suppose to accept that?"
To which, Quinn replies, "You have got to disappear." And then Carrie says that she has to find out who is behind this. Following which, Carrie is seen sporting a new hair cut, and meeting Saul Brenson, who refuses to help her. "There is a line between us that you drew," says Saul. "I risked my life coming here," Carrie retorts.
The promo ends with Carrie in a jungle aiming her gun, as someone kidnaps her. And executive producer, Alex Gansa, recently spoke of Quinn's predicament in an interview with Variety.
Gansa said: "Quinn has been living on the tip of the spear all his life, all his professional life — certainly the last two years in Syria. This guy has seen it all. To get Carrie's name in the kill box is an interesting development in his life. He's not shocked. He's learned to expect the unexpected. And obviously this is something that is going to cause some conflict in him going forward and carrying out the mission."
So, who do you think is trying to kill Carrie? Find out, when Homeland returns this Sunday on Showtime.
© Copyright IBTimes 2023. All rights reserved.