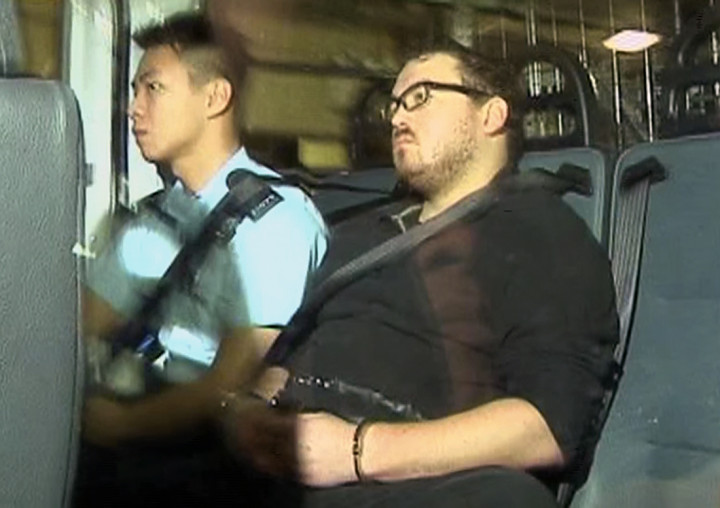 The ex-girlfriend of British banker Rurik Jutting, who faces double murder charges in Hong Kong, has reportedly gone into hiding, "tormented" by fears that she narrowly escaped the same fate.
Sonya Loretta Dyer, who works as a glamour model under the pseudonym "Sonya Milkshake" dated Jutting, 29, for around four years before his arrest.
Jutting was remanded in custody on Monday after a brief court appearance following the discovery of one woman's decapitated body in a suitcase on his balcony, and another who was lying with her throat slashed in his living room.
Both woman are alleged to be prostitutes.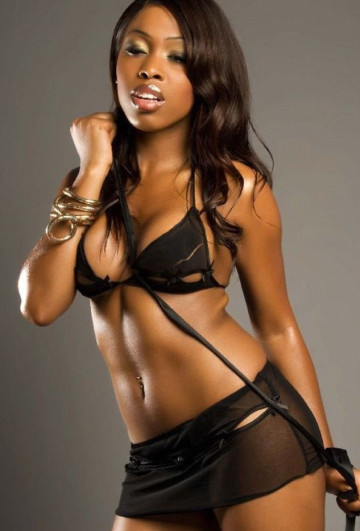 Dyer's relationship with Jutting has been forced into the spotlight this week, and she has not commented publicly on the revelations.
The 29-year-old model has featured in a number of publications, including on the cover of CandyMag UK, "an urban glamour and lifestyle" magazine.
A source claiming to be a friend of Dyer's told the Daily Mail that Jutting was the "perfect boyfriend" while they were together, adding: "She would never go into graphic detail about her relationship but she lived with the guy, the relationship was good.
"She was in a relationship with him for over four years and they shared a flat."
The Telegraph reports that a friend of Dyer's said she is "hiding away whilst she comes to terms with the shock of Jutting's arrest, as well as her own fears that she could have been a victim."
Police were called to Jutting's 31st-floor apartment in Hong Kong's Wan Chai district at 3.42am on Saturday and found the Cambridge-graduate talking "delirious nonsense", according to Hong Kong's Ming Pao newspaper.
One of the victims was still alive despite knife wounds to her throat and buttocks but died a short time later. The second body was found eight hours later, bound and stuffed in a suitcase on the balcony. The victims, both Indonesian, were named by local media as Jesse Lorena, 32, and Sumarti Ningshi, 25.
Mr Jutting had been living in Hong Kong since July 2013, having transferred from Merrill Lynch's London office.