The execution of Kenneth Williams in the US state of Arkansas on Thursday (27 April) has stirred a controversy after his lawyers called for an inquiry alleging that the lethal injection procedure was "horrifying".
The development came after witnesses of the procedure said that the 38-year-old convulsed and groaned as he was being executed, the BBC reported.
Media persons who witnessed the procedure said that the convicted murderer coughed, trembled, lurched and jerked about 15 times after he received the first of three lethal injections.
He was pronounced dead at 23.05 local time (05.05 BST), which "resulted in disturbing signs of distress on the part of the prisoner", reports said.
Williams' last words were "I humbly extend my apologies to those families I have senselessly wronged".
The Republican governor of Arkansas, Asa Hutchinson, has dismissed the allegations and said, "I see no reason for any investigation other than the routine review that is done after every execution."
The governor's spokesman also said Williams' movements were "an involuntary muscular reaction", to be expected with midazolam — a sedative used in lethal injections.
Republican state senator Trent Garner, who was present during the execution, also came out in support and said Williams did not "seem in pain".
"It was not cruel, unusual, botched or torture," he tweeted.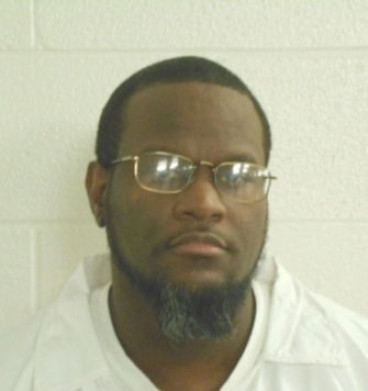 But Shawn Nolan, a legal adviser for Williams, said the execution was a disturbing one and accused the governor's spokesman of "trying to whitewash the reality of what happened".
"Press reports state that within three minutes into the execution, our client began coughing, convulsing, jerking and lurching with sound that was audible even with the microphone turned off," Nolan added.
The execution of Williams came after Jack Jones and Marcel Williams were executed using lethal injections on 24 April.
The first person to be put to death after 12 years without a single execution in the state was Ledell Lee, who was injected on 20 April.
All the four executions were carried out within a week because the state's supply of midazolam was set to expire at the end of April.
On Friday, the United Nations condemned Arkansas' execution plan and said it violates prisoners' rights.
"Our concern is really the fact that these executions were scheduled because of the expiration date of the drug, and you are absolutely right that adds to the arbitrariness and cruelty of the whole process," the spokeswoman of the UN Liz Throssell said.
The European Union also condemned the execution as "an unacceptable denial of human rights".