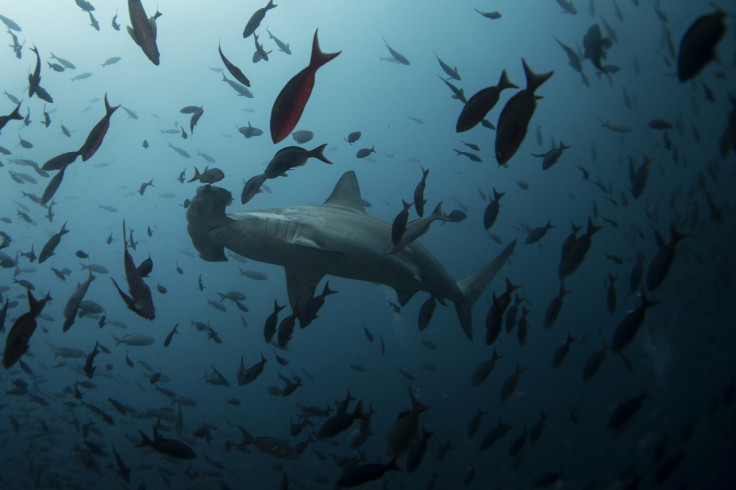 Today (8 June) marks World Oceans Day and people are commemorating it by sharing photos, stories and thoughts under the hashtag #WorldOceansDay. Celebrated each year, the day provides an opportunity to raise awareness of the impacts of human actions on the ocean and remind everyone of the major part it has in everyday life
Also making the rounds on the internet are Liverpool announcing the signing of Danny Ings, Bradley Wiggins breaking the UCI hour record at the Lee Valley VeloPark in London, and the hilarious #AddSauceToAFilm hashstag.
Read on to see the top stories and subjects trending across the web.
Google trends UK – Top 5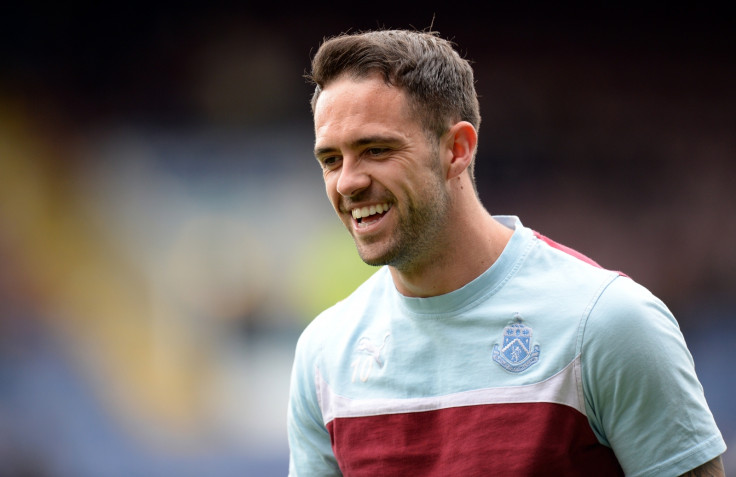 Twitter trends UK – Top 10 (as of 12.30pm BST)
Facebook trends – Top 5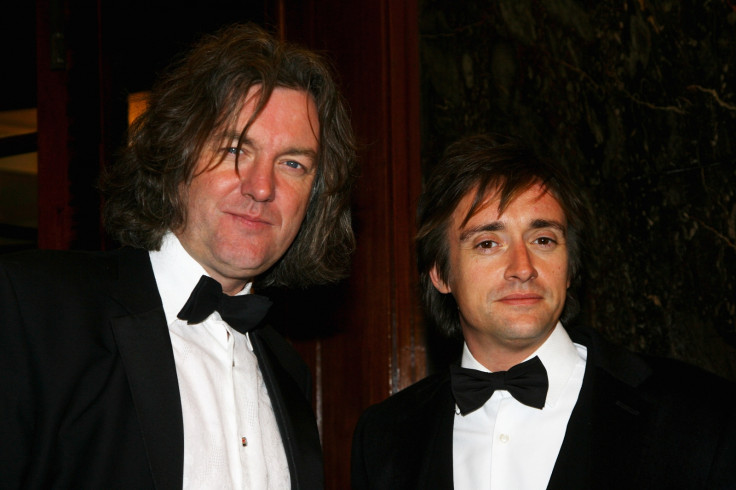 Alexa Trends – Top 10
1. NBA
4. Warriors
6. Triple Crown
7. Sense8
9. Pharaoh
10. Beau Biden
Most shared stories