iPhone users who are jailbroken on iOS 8 and iOS 9 are in for some exciting news as it is now possible to install Unicode Faces jailbreak tweak on the iPhone for free. The new tweak allows users to add over two dozen Unicode faces, using a specially crafted virtual keyboard.
After installing the Unicode Faces, just go to the tweak's preference panel under the stock Settings app and select the option to enable Unicode Faces keyboard from the preferences section. Once the option is enabled, you can activate the feature by tapping and holding the emoji button or the spacebar.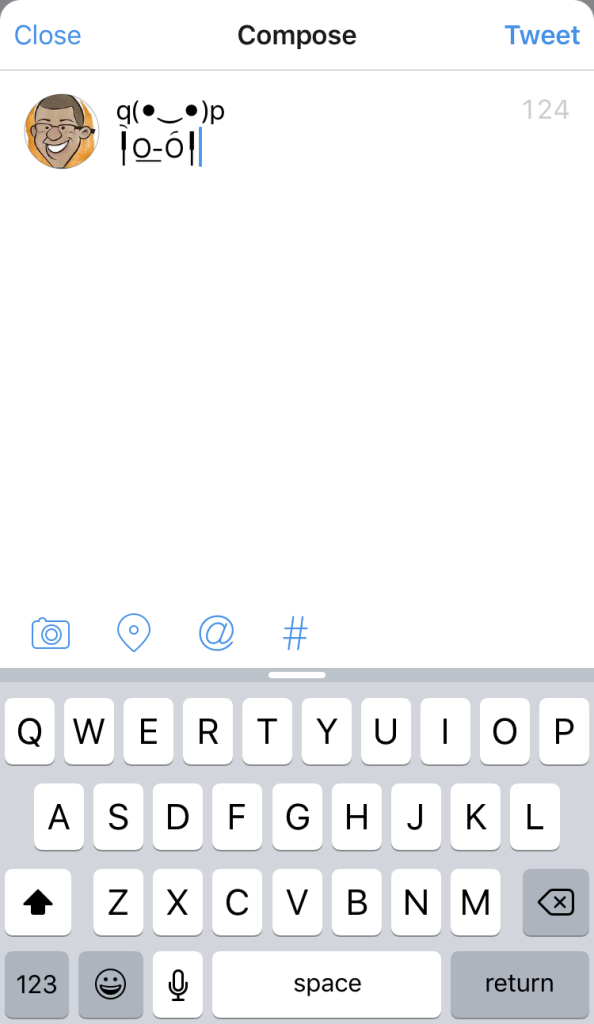 It is reported that the emoji button may be buggy sometimes, while no such issue exists with the spacebar key. One noteworthy feature of Unicode Faces is the ability to access the new keyboard on top of the native keyboard, without the need to actually switch between keyboards while working.
In other words, the Unicode Faces keyboard appears as a quick overlay when needed and then disappears after the work is done. If you prefer some custom-styled faces or face-icons instead of emojis, then you should definitely install the Unicode Faces via the BigBoss repo in Cydia.
[Source: iDownloadBlog]