How to fix Pangu iOS 9 jailbreak runtime errors on Windows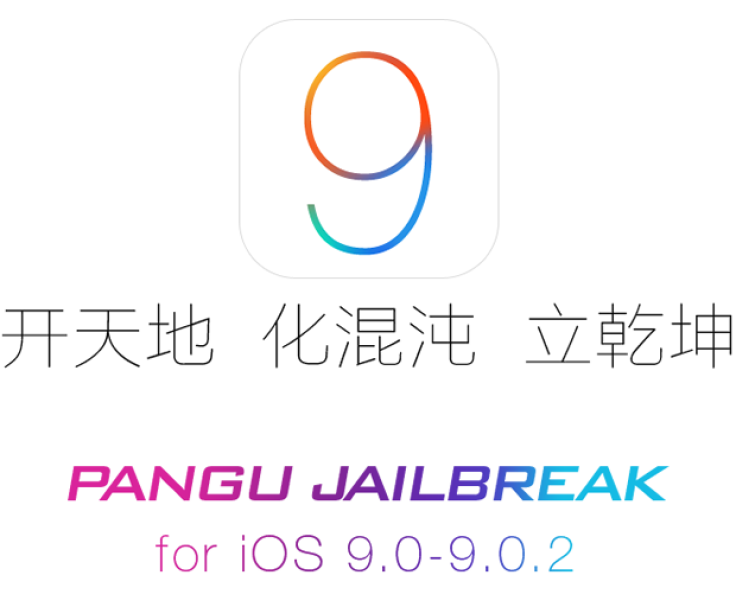 Pangu's iOS 9 jailbreak has brought its own share of installation issues and inherent bugs such as Windows runtime errors, while performing the jailbreak with Pangu 9 on supported iOS devices. Folks at Redmond Pie have shared a simple guide to fix any runtime errors triggered by the iOS 9 jailbreak process.
Check out the screenshot (below) depicting the complete message details of a typical Windows runtime error, while jailbreaking iOS 9 untethered with Pangu 9:
How to fix Pangu iOS 9 jailbreak runtime errors on Windows
Step 1: Uninstall iTunes and all of its related content completely in the order given below:
iTunes
Apple Software Update
Apple Mobile Device Support
Bonjour
Apple Application Support
To accomplish this, go to Control Panel > Uninstall a program. Refrain from restarting your computer until you have uninstalled all of the applications and services mentioned above.
Step 2: Then download and install the latest version of iTunes for Windows from Apple's official website: apple.com/itunes/download/.
Step 3: Run the Pangu jailbreak as an Administrator: Right-click on the Pangu.exe file icon and then select Run as administrator.
That's it. If you have done the above steps correctly, you will no longer see the "Runtime Error" when using Pangu jailbreak on your Windows PC or a Mac running Windows Virtual Machine.
Once you are done with the above steps, just try to rejailbreak and see if it works fine. Check out instructions on how to jailbreak iOS 9, 9.0.1, 9.0.2 with Pangu 9 as described in our tutorial.
[Source: Redmond Pie]
© Copyright IBTimes 2023. All rights reserved.