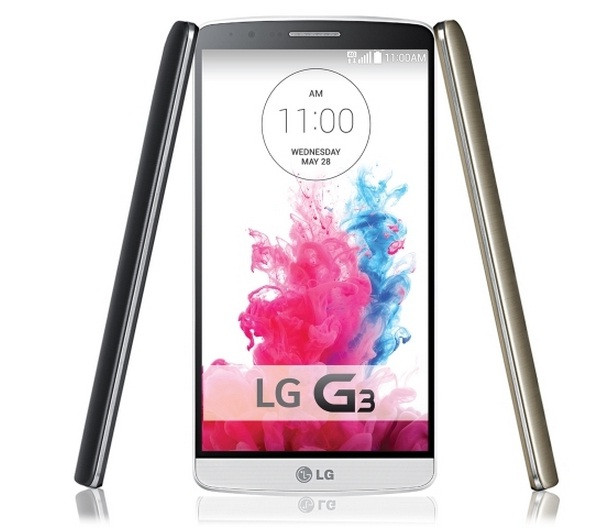 Senior XDA member spiderio has released a tweak through which you can improve the headphone and speaker volume of LG G3, powered with Android Lollipop. If you feel the stock Volume set for the smartphone is not enough, you can try out this tweak.
All you need for enabling this tweak is a rooted device, File Manager with root access and Text Editor. The member has posted an easy tutorial to enable this Volume boost mod for LG G3. This will work on the international European variant D855, Verizon and T-Mobile version with model number D851.
If you are not satisfied with the stock volume settings on your LG G3, check out the following tutorial.
Requirement
You should have a rooted LG G3.
File Manager with root access
Text Editor
How to boost LG G3 headphone and speaker volume
Step-1: Open the file manager, navigate to /system/etc
Step-2: Back up the original mixer_paths_qcwcn.xml (D855) or mixer_paths.xml (D851)
Copy the file to the sdcard of your phone. Rename mixer_paths_qcwcn2.xml or anything like this.
Step-3: For LG G3 D855 open mixer_paths_qcwcn.xml and for D851 model open mixer_paths.xml
Step-4: Now change the following green values to your linking
For codes: click here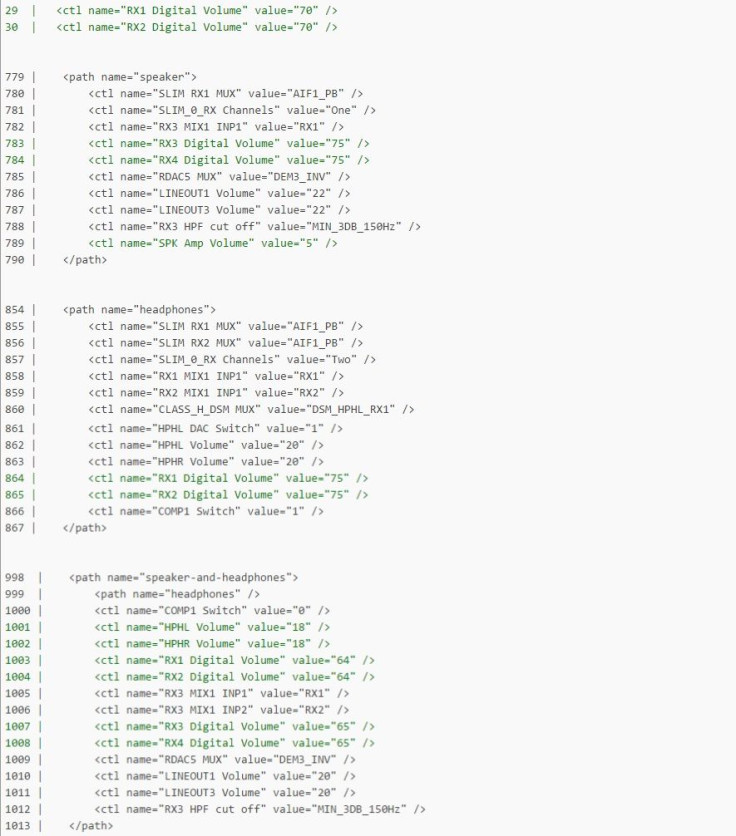 Step-5: After the process is completed, save the changes you made
Step-6: Fix the permission to rw-r-r or, 644 (chmod 644 mixer_paths_qcwcn.xml)
That's it. You can now enjoy the loud volume on your LG G3.
If you want to revert the stock Android Lollipop medium sound, then flash the following link via TWRP recovery. But create a backup of all default files like mixer_paths.xml, mixer_paths_auxpcm.xml, mixer_paths_qcwcn.xml.
Download link: LG G3 Lollipop stock sound
[Source: XDA]