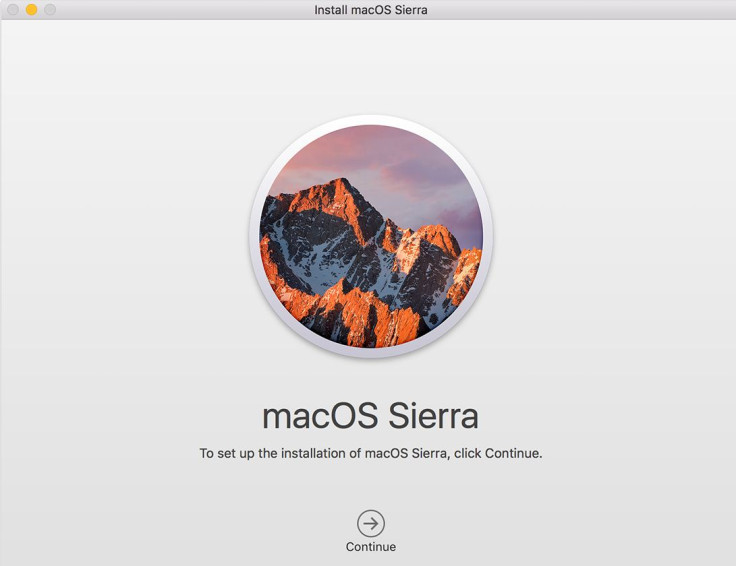 Apple's next major update to its desktop operating system is now available for Mac computers introduced in late 2009 or later, as a free software upgrade. The easiest way to download and install the update is by going to the Mac App Store and search for macOS Sierra or by directly downloading it from Apple's macOS Sierra page.
But if you have multiple Macs, you will have to take the pain of performing the steps manually on each system. Or, you can create a bootable installer for macOS Sierra wherein you just have to use a USB flash drive or other removable media as a startup disk from which you can install the new macOS.
To create a bootable installer you will need at least an 8GB USB flash drive or larger than that which later in the process would be formatted into the macOS Sierra bootable installer.
Make sure that your Mac is compatible with the new software that comes with version number 10.12. Do not forget to create a backup of your Mac, for which you can use Time machine. Check out the guide below to create a bootable installer for macOS.
The command in Terminal will now create the bootable installer. Wait until the process is completed, after which you can exit the Terminal app.
To boot from USB drive
You should be able to boot from the new USB drive. All you need to do is connect your USB drive to your Mac. Restart the Mac and when it boots and hold down the Option key. Once it boots up successfully, you should be able to install macOS Sierra on your computer.