Seeing 10 games developers take on a UFC fighter on a stage in front of more than a thousand gamers is not something you could imagine many games company's thinking would be a good idea.
There are even fewer who would take the idea and make it a reality at the annual celebration of its games.
But that is exactly what is happening this week at FanFest 2014 in Rekyjavik, the gathering of players, fans and developers of the Eve universe which was created over a decade ago by Icelandic company CCP Games.
But the UFC fight is just one of the seemingly crazy ideas on which the company has built its success and that philosophy of doing something radical remains at the core of the business.
And it all started with the craziest idea of all.
Eve universe
The idea of creating a giant virtual world of endless star systems and then handing the future and control of that world entirely over to players is a radical idea, but that is just what CCP did when it launched Eve Online over 11 years ago.
"We built a game, they created a society," CCP Games CEO Hilmar Veigar Pétursson tiold IBTimes UK at FanFest this week.
Moving into its second decade, the game now has over 500,000 subscribers and the company is continuing to grow, turning over almost $77 million in revenue in 2013.
Bat-s**t crazy
Scaling up crazy ideas is not easy and as the Eve Online universe grew, the company has had to learn fast how to make it work for its loyal player base, which has consistently grown for the last decade.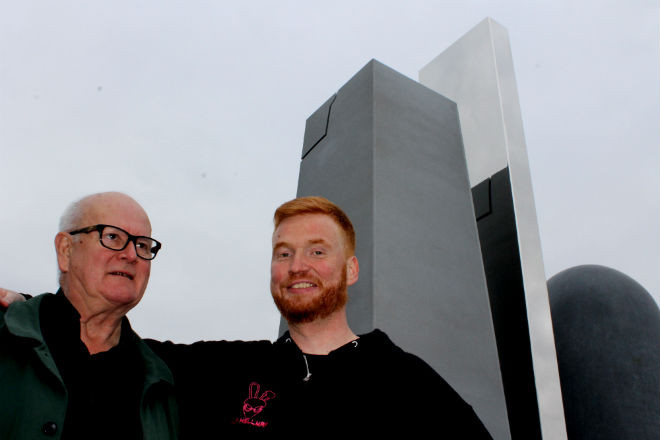 But, despite the serious business of maintaining a world where individual battles now regularly cost in the hundreds of thousands of pounds, keeping the radical ideals at the heart of the company is still important for Pétursson:
"I definitely want to maintain this spark that comes up with these bat-sh*t crazy ideas while just having a better process to consume those ideas and turn them into reality."
The latest idea to come from this way of working is Eve: Valkyrie, an ambitious virtual reality dogfighter which has been built for the Oculus Rift and Project Morpheus.
Having started out life as a demo, the company has put a lot of resources behind the project, bringing in Owen O'Brien from DICE as executive producer to head up the team of 25 developing the game in Newcastle.
"We just spotted it and we said 'wow, this is amazing', we need to go and turn this into a product of the company. And the result are here a year later and they are phenomenal."
Fundamentially change
While radical ideas are certianly important to the company, making sure the Eve Online communit continues growing is equally important for CCP. To do this, Pétursson says the company has to try and makes the game more accessible:
"I think there are ways to bring this experience to more people without fundamentally changing it for the people who love the game exactly the way it is."
This will be accomplished by removing aspects which Pétursson says are "unnecessarily complicated" and can be removed without effecting the rest of the game.
Of course making such changes is a delicate balancing act as Pétursson is very aware of keeping Eve Online's loyal and fanatical player base happy.
Kronos
The first raft of those changes was announced this week at FanFest with the company revolutionising updates to the game, going from two major biannual updates to up to ten regular releases, which will begin with with the Kronos release in June.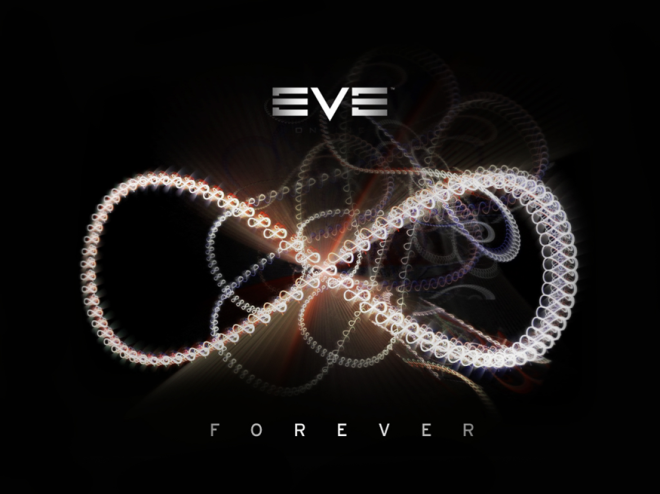 However Pétursson wasn't worried about any booes from the audience at Friday's keynote as the details of the new vision for Eve had been communicated to the community over the last few months.
"I think we have this very strong culture, and specifically on Eve Online team about getting feedback," the red-haired Icelander said.
Also helping players to get into the Eve universe will be Eve: Valkyrie and the new Project Legion game which has the grand ambition of becoming a sandbox first-person shooter set in the Eve universe which will be much more accessible and appeal to more gamers.
A country systematically killing you
Bring in Iceland it is hard not to spot the similarities between the company's complex and harsh game world and the landscape of the country which surrounds the developers.
Pétursson says the obvious similarities between the two world wasn't a conscious decision when they set out to creat the game but "we are a product of where we come from".
"We come from a country which systematically tries to kill you with volcanoes, and freezing winters and terrible weather and darkness. We are in the mid-Atlantic ocean on a volcanic rock, how much of a harder environment could you imagine," Pétursson added.
In recent years Iceland has also seen economic turmoil which forced the islanders to work together in order to survive, something which is also key to the Eve Online universe.
"Eve is a world that systematically tries to kill you and the only way to survive is to collaborate and build social units - and that's the story of Iceland. The only way to survive on this island is to collaborate. I don't think that it's by accident that a game that is so radically different to other games comes from a place that is so radically different from a other places."
It seems clear that CCP Games wil continue to embrace the bat-s**t crazy ideas, but it could struggle to surpass the vision of seeing 10 geeky games developers taking on a UFC fighter when everyone meets again for FanFest 2015.