How to Factory Reset Android, iPhone and Windows Phone Smartphones in a Few Simple Steps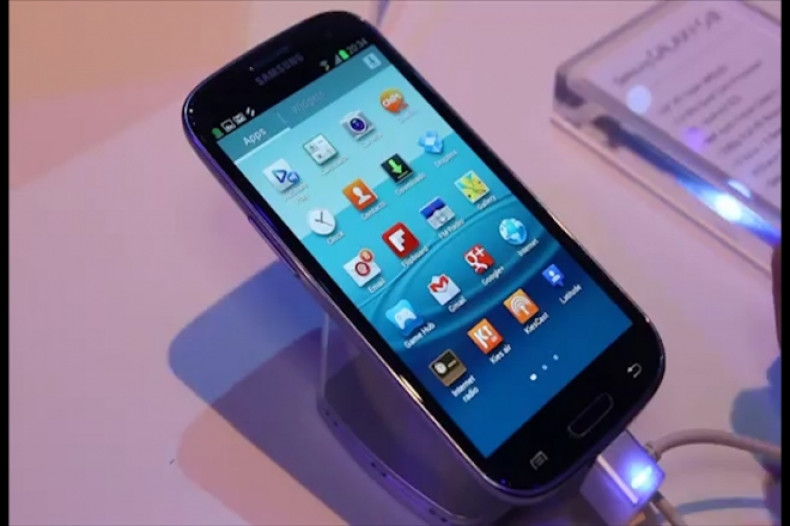 For those of you who are about to sell your smartphones, performing a factory reset is a vital step since it will erase all your personal and sensitive data. This feature is also useful for those of you who are trying to clean your phones up for a fresh start. Below are the tutorials for performing a factory reset on Android, iPhone and Windows Phone.
Disclaimer: Performing a factory reset will erase all the personal data on your phone. This includes pictures, videos, documents, contacts, messages, non-default apps and more. It is recommended that you back your data up so as to preserve it.
iPhone
Step 1: Enter 'Settings' and choose the 'General' tab
Step 2: Choose the option 'Erase All Content and Settings'
Step 3: Tap on it and you will be asked to confirm if you want to erase all the data on the iPhone.
Step 4: The iPhone will begin the process and in a few minutes, it will be as clean and fresh as an out-of-the-factory unit.
This tutorial works with the latest versions of iOS on smartphones like the iPhone 5s, iPhone 5c, iPhone 5, iPhone 4s, etc.
Android
Step 1: Navigate to Settings > 'Backup & Reset'
Step 2: Pick 'Factory data reset'
Step 3: Now select 'Reset phone'
Step 4: Select 'Erase everything' and your Android smartphone will do the needful.
Windows Phone
Step 1: Navigate to 'Settings'
Step 2: Choose 'Reset Phone"
Step 3: Your phone will do what's necessary in a few minutes