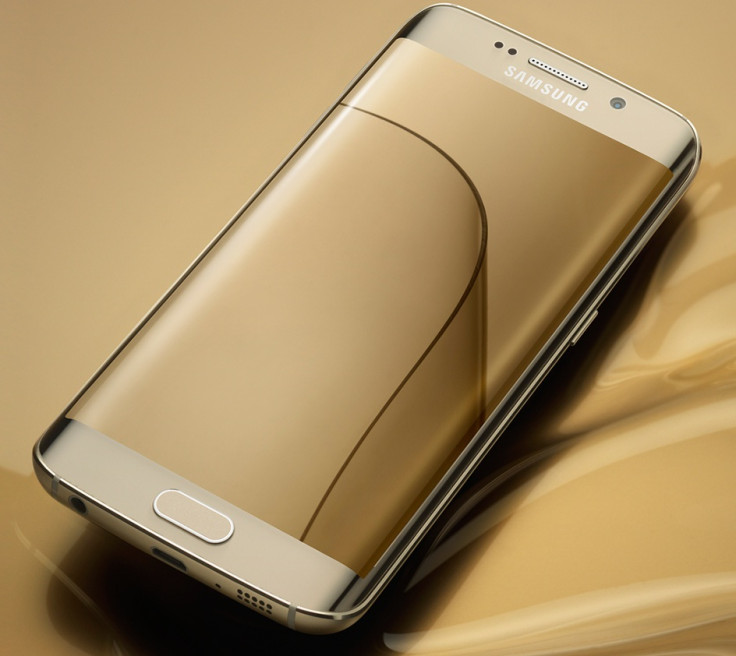 Several Galaxy S6 Edge users have recently been complaining about an inherent auto-brightness bug on their smartphone, wherein the screen brightness fails to reach maximum intensity as compared to the Galaxy S6. It is ascertained that the auto-brightness feature continues to remain active, even after turning it off via display settings.
Affected S6 Edge users can follow a simple guide to fix this issue, wherein you will need to replace the services.jar file in the system/framework with a new version that can be downloaded manually. Furthermore, it is confirmed that the fix works fine for S6 Edge and S6 Edge Plus on the Deodexed G925F OH8 and OH2, G925F OE3, G925P OH and OFE builds, and G28F OH4 and OGJ builds.
Note: If your device is not listed among these build numbers then you are required to send a request for the service.jar file to the developer. You need to be running a Deodexed version of the ROM in order to use this fix.
Downloads Required
Galaxy S6 Edge
Download | For OH8 G925F DEODEXED ROMS
Download | For OH2 G925F DEODEXED ROMS
Download | For OE3 G925F DEODEXED ROMS
Download | For OFE G925P Sprint DEODEXED ROMS
Download | For FOR OF8 G925T T-Mobile DEODEXED ROM
Galaxy S6 Edge+
Download | FOR OH4 G928F DEODEXED ROMS
Download | For OGJ G928F DEODEXED ROMS (UNTESTED)
Steps to Fix Auto Brightness Bug on Galaxy S6 Edge and Edge Plus
Download the services.jar file from the links provided for your S6 variant
Navigate to system/framework, and locate the original (services.jar) file in the folder. Without actually replacing the file, just copy the original files to a safe location or simply rename the file with a .car or similar extension. Thereby you will have a backup if you want to restore the original file if something goes wrong.
Now copy the services.jar file from the downloaded zip file to the system/framework folder
Set the permissions to rw- r- r- (0644) from the properties.
Reboot the device.
After rebooting your device, the auto-brightness bug should be resolved.
[Source: XDA]