iOS 8 has been recently afflicted with numerous bugs and issues, wherein a vague "Can't connect to App Store" error reportedly shows up while trying to log in to the App store. The issue seems to persist even after restarting or resetting the affected iOS device and using a different Wi-Fi router.
Besides, resetting the router has not yielded any positive results, according to iPhone Hacks citing various user reports. Nevertheless, this issue can be fixed with a couple of simple steps wherein you simply logout and then login to the App Store on your iPhone or iPad.
For those of you who need some assistance, check out the step-by-step guide below:
Steps to fix 'Can't connect to App Store' error on iPhone or iPad running iOS 8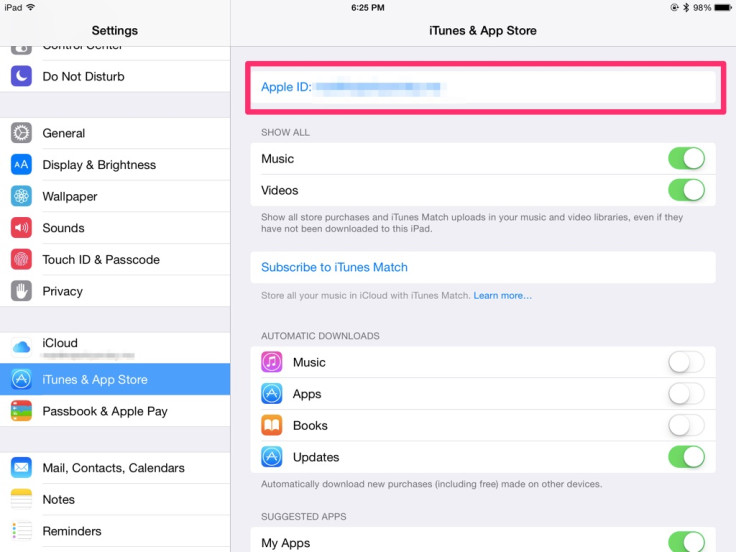 Step 1: Open the Settings app, scroll down and tap on iTunes & App Store.
Step 2: Tap on your Apple ID and choose Sign Out option from the pop-up menu.
Step 3: Re-enter the password for your Apple ID and attempt to login again.
It should now be possible to log in and access the App Store on your iOS device without encountering the persistent "Can't connect to App Store" error on your iOS device.