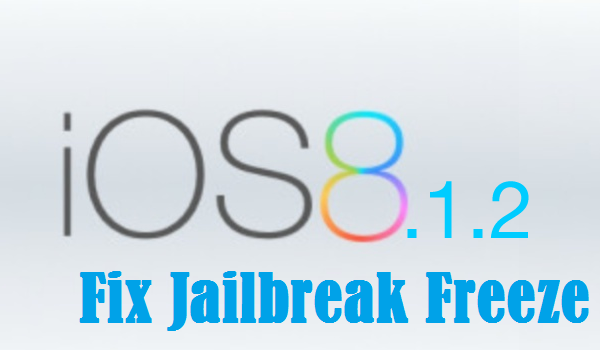 Avid jailbreak users have been forced to re-jailbreak their iOS device, given Apple's recent release of iOS 8.1.2 update with a prominent fix for ringtones that also renders the older TaiG jailbreak useless.
Nevertheless, the timely release of the TaiG v1.2.0 jailbreak update has only made curious jailbreakers restless, and in their bid to quickly restore jailbreak access on their device, they have stumbled upon a new issue wherein the TaiG jailbreak gets stuck in the middle of the jailbreaking process, typically at 60% or 90%.
Affected iOS 8 jailbreak users can try a handful of quick fixes as detailed below to overcome this issue.
Run TaiG Jailbreak as an Administrator
Running TaiG jailbreak as an Administrator, gives you elevated privileges that allow you to unlock OEM enforced restrictions on the device.
To do this, right-click on TaiG's executable file icon and choose 'Run as Administrator'.
Turn off Find My iPhone
As a second pre-requisite, make sure that you turn off Find My iPhone feature via Settings > iCloud > Find My iPhone.
Free Up Storage Space on Your Device
Ensure that there is enough free space available on the internal storage of your device, as some minimum storage space is necessary for injecting the required files while jailbreaking your device.
To prevent bricking your device due to lack of storage space during jailbreak process, you need to spare at least a couple of GBs of extra free space on your device before you proceed.
Turn off Touch ID and Passcode
Another key workaround to promote hassle-free jailbreaking involves deactivation of Touch ID and Passcode via Settings > Touch ID and Passcode.
Perform a Fresh Restore
As part of the recommended step, you need to first update to iOS 8.1.2 via iTunes and not via Over-The-Air (OTA) as OTA update has known issues with jailbreak tools.
Those who have accidentally updated via OTA can still restore the iOS 8.1.2 firmware via iTunes before re-jailbreaking their device with TaiG v1.2.0.
Turn on Airplane Mode while Jailbreaking
Activate Airplane Mode via Control Center by tapping the icon that resembles a plane and the same is accessible via Settings app.
This will run your device on minimal settings to prevent third-party apps or services from hindering your jailbreak process.
[Source: Redmond Pie]