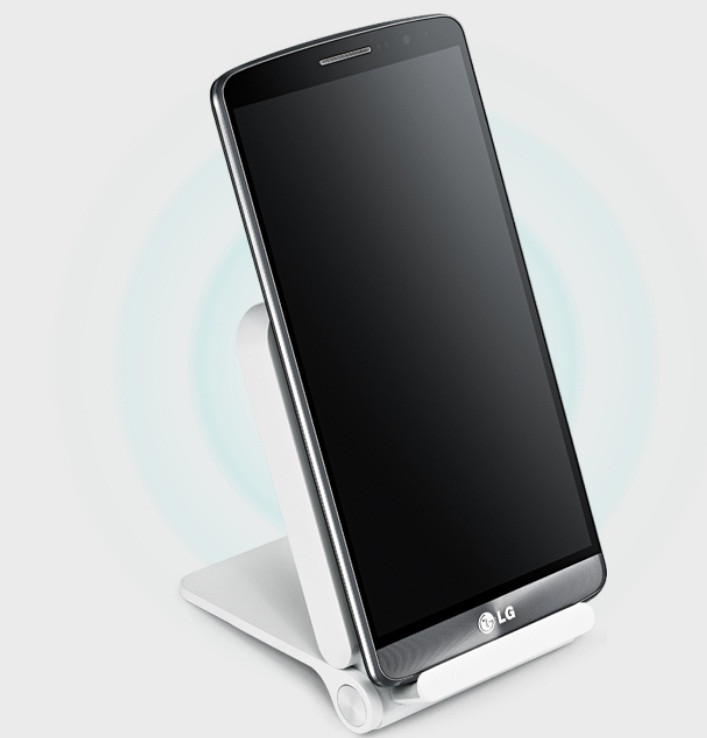 Senior XDA member stefan063 has shared an easy method for the LG G3 which enables users to get rid of lag if the device is experiencing such an issue. Besides, the member has posted a workaround to increase the speed of the device.
The procedure applies to all variants of the LG G3 except the Verizon variant. One of the key features of the methods is these do not require root access but can be done just through the hidden service menu of the device.
Those who want to fix the lag issue and boost the speed of LG G3, may follow the guides below.
IBTimse UK reminds its readers that it will not be held liable for any damage to the device.
Model number
European international version: D855
T-Mobile: D851
AT&T: D850
Sprint: LS990
How to fix lag issue on LG G3
Step-1: Open the phone dialer on LG G3 and enter the following according to the model number of your device
LG G3 International model: 3845#*855#
T-Mobile: 3845#*851#
AT&T: 3845#*850#
Sprint: 5689#*990#
Step-2: Scroll down to High Temperature Property OFF option
Step-3: Select it and turn it ON
Step-4: Now switch off the LG G3
Step-5: Wait for about 10 seconds then switch it back again
Step-6: Wait for about 30 seconds until the lock screen appears
How to speed up LG G3
Step-1: Enter again the hidden menu of the LG G3 based on the model number
Step-2: Select Thermal Daemon Mitigation OFF then turn it on
Step-3: Switch off the LG G3 and wait for about 30 seconds
Step-4: Now power on the phone, unlock the phone once the lock screen appears
Step-5: Wait for about 60 seconds until the phone finishes syncing
Note that once the Thermal DAE is activated, the display will not lower the brightness. If the brightness level is set to 90%, it will stay at the same level only.
Now you can enjoy fast speed on your LG G3.
[Source: XDA]