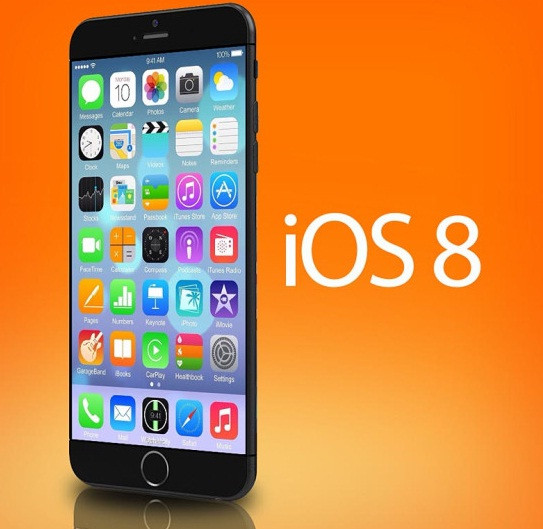 Among common issues noticed in the iOS 8.0.2 upgrade is the Personal Hotspot feature is missing.
A number of users have reported the this at the Apple Support Communities.
"I also have the same exact problem. I updated to iOS 8 on iPad 4 yesterday and when I went out with it today and tried to turn the hotspot on the option instantly disappeared. Why on Earth would this happen?" asked one user.
Don't worry if you are also one among those users, there is a fix available for this. A member has solved the issue through a simple tweak. This seems to have worked for those who were having the Hotspot missing issue.
"I had the same problem but I looked further. So you can find it in Settings… Cellular… Personal Hotspot. Just scroll a little down in the Cellular tab and you will see it. PS The Cellular Data must be turned on to see it," recommended another member.
The personal hotspot is not for free to use in some countries, such as the US. Hence, this will not work unless you have subscribed, says iPhonehacks.
Try out the fix below if the Personal Hotspot is not available for you.
Go to Settings
Tap on Cellular
Tap on Cellular Data Network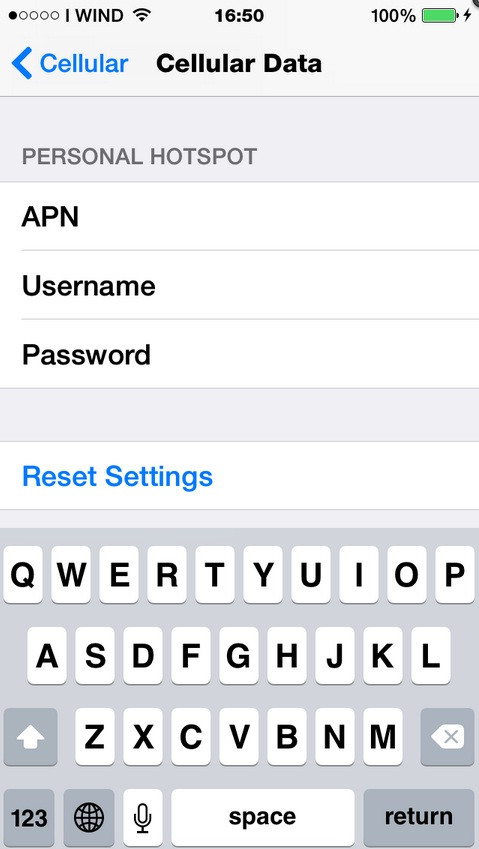 Under Personal Hotspot, enter APN settings, username, password
Now go back to Cellular Data Network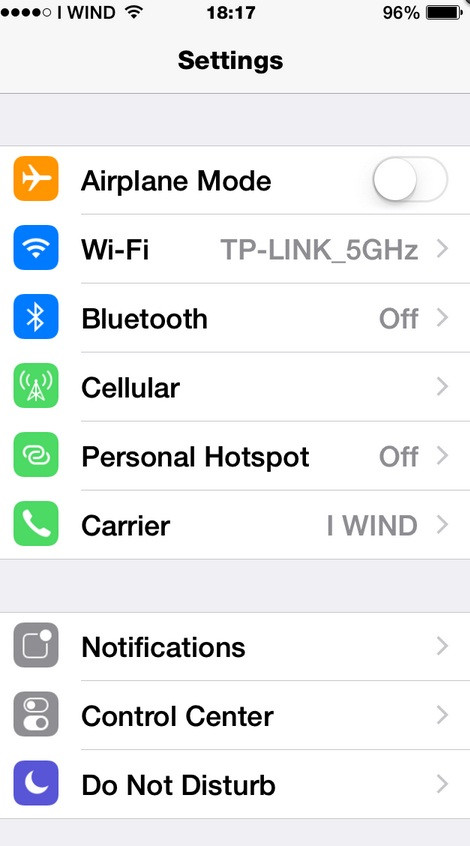 You should see the Personal Hotspot option. Enable it by tapping on it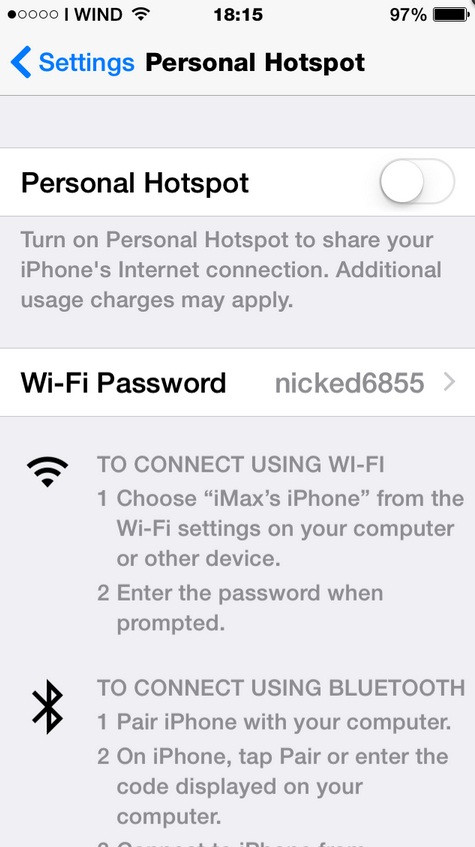 Head over to Settings and you will see the Personal Hotspot option, just like it was under iOS 7
You should now be able to enjoy the cellular data connection on your device.
[Souce: Apple Support Communities]