How to free up space on your Pixel and Pixel XL automatically
Use Smart Storage feature to make space on your Pixel phones.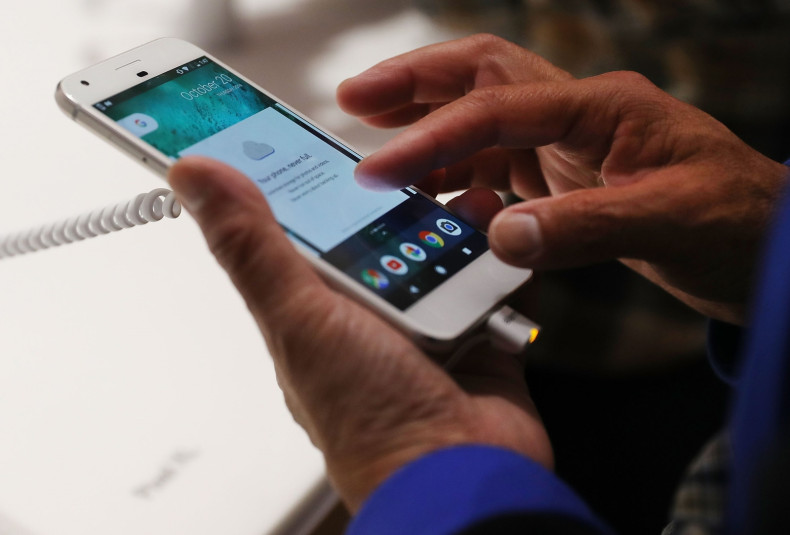 One of the most common problems that Pixel phones encounter while updating to the latest version of the software is a notification that says "not enough space available".
In such situations, you can always use Smart Storage to automatically free up space by removing old content. Alternatively, you could manually delete files that you no longer wish to keep.
You can set your Pixel phone to clear backed-up photos and videos from local storage when it is full.
How to set your pixel phone to free up space automatically
Go to phone's Settings
Go to Device then Storage
Tap Manage Storage
Check that Smart Storage is turned on
If you want to make more space, tap Remove backed up photos and videos.
How to manage photos, app and videos manually
Head over to Settings
From there Device, then Storage
Tap Manage Storage
Tap Free up space now
To delete, tap the empty box on the right
To delete selected items, tap Free Up
The above tips can be used for Nexus phones running on Android 7.1. To check the Android version on your Nexus phone - go to Settings, and then scroll down to the bottom of the phone and Tap About phone. Under Android version, you should see the version number.