How good is the iPhone 6s camera? See how every generation of iPhone camera compares in this test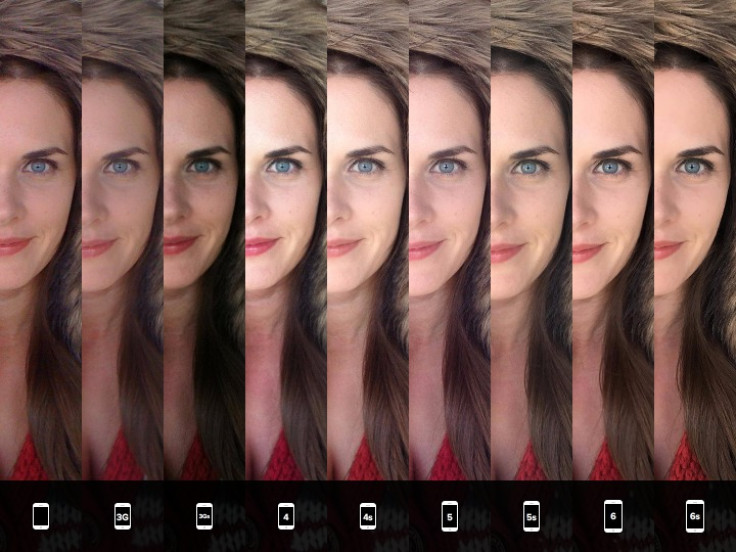 In the eight years that has passed since the first iPhone was released we've seen yearly upgrades to the handset, in particular the camera, arriving now at the iPhone 6s. The change in camera technology and picture quality over the years has gone through a remarkable evolution and one dedicated photographer has compared each model side-by-side.
Lisa Bettany, professional photographer and co-founder of photography app Camera+, has created the ultimate comparison to show the difference in camera quality through nine iPhone models – testing each on eight different photo situations from macro shots to low-light environments.
The latest iPhone 6s comes with an improved 12 megapixel iSight camera that has 50% more pixels than the previous four iPhone models. The results of Bettany's comparisons show a dramatic difference in not only how camera technology has changed but also how much better the new iPhone 6s camera is to even last year's iPhone 6.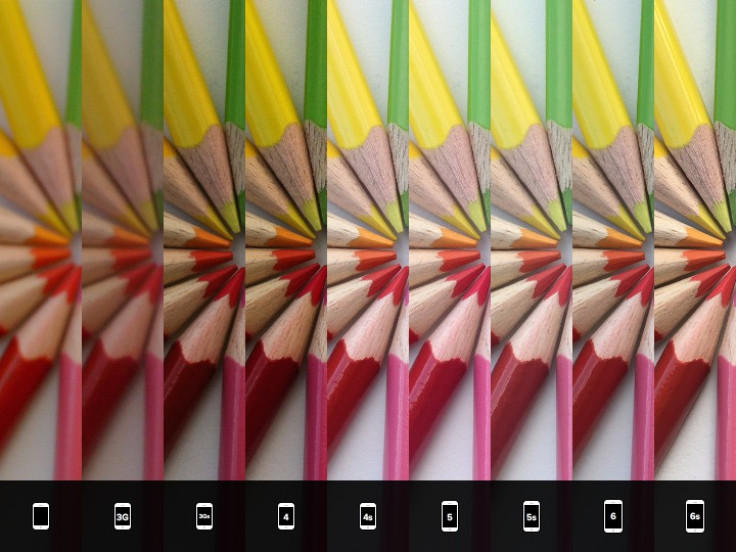 In each test we see the whole image and also how detailed the picture is after zooming in. We see how things like lack of autofocus on the original iPhone and 3G couldn't handle close-up macro shots, to how the introduction of 5- and 8-megapixels and five element lenses of each new iteration improved white balance, contrast, colour saturation, skin tone and sharpness.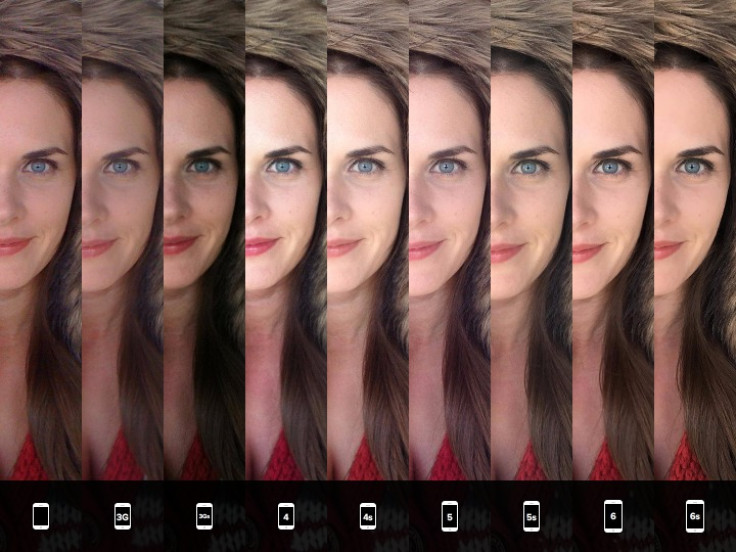 What is 'Deep Trench Isolation' and does it make a difference?
Apple heralded its use of 'Deep Trench Isolation' in the latest iPhone 6s - an improved physical barrier between sensing diodes that prevents light bleeding over - offering more accurate colours and noise reduction. We can see in many of Bettany's tests that this comes into great effect, particularly with skin tone. To many consumers it can be difficult to tell the difference in camera quality of their latest handset, while others are often sceptical over all the new buzzwords and gimmicky names, but in this all-encompassing test we can clearly see evidence the new iPhone 6s camera technology is a worthwhile upgrade.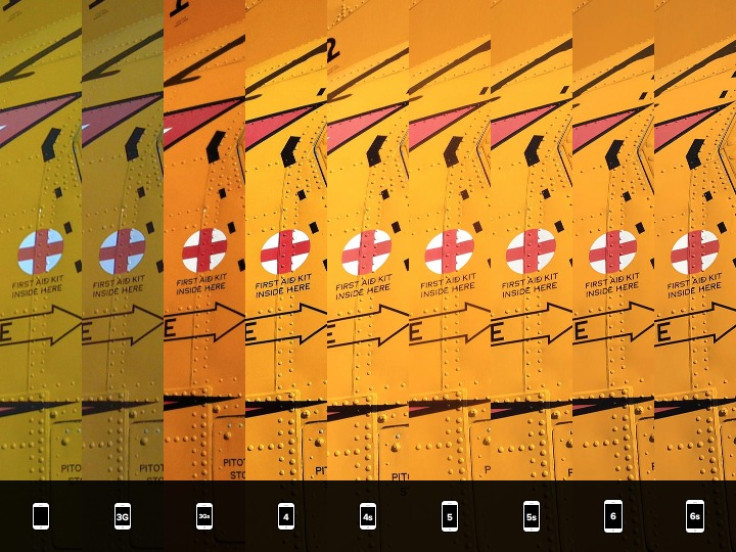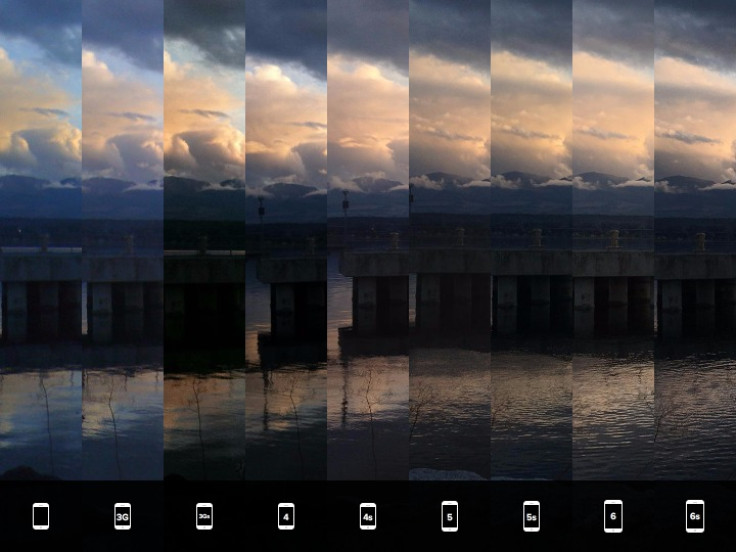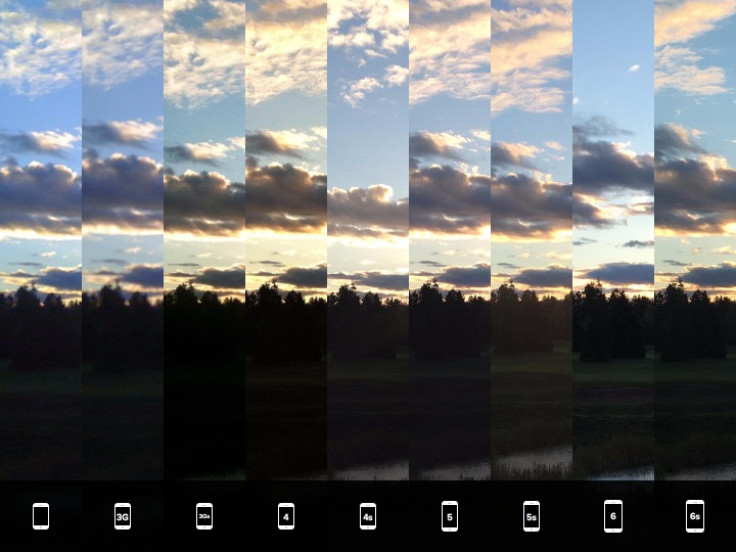 Is the iPhone 6s camera better?
Bettany's states in the conclusion of her test: "The improved sensor, software updates and new A9 processor on the iPhone 6s has made this camera the best yet. There is an apparent increase in the speed of auto focus and improvements to colour accuracy, details and sharpness, especially in low light." But, she's still waiting for an adjustable aperture.
It's an impressive test, however the only thing that pains is realising how many photos we've taken in our lives using cameras that were generations behind the sharpness we've got today. But it also excites us as to how much better mobile phone cameras will get.
© Copyright IBTimes 2023. All rights reserved.