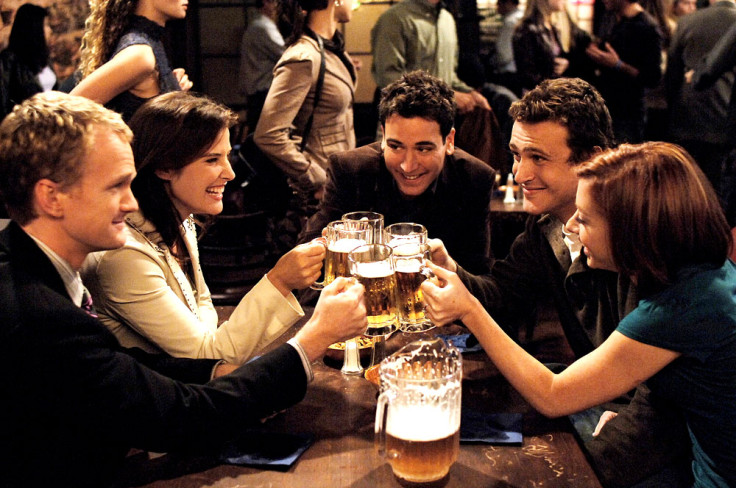 How I Met Your Mother fans might be in for some treat as the spinoff to the popular 2005 sitcom has been given a second chance by the creators of NBC drama This Is Us.
After the CBS show aired its finale in 2014, there were talks of a spinoff with the pilot episode titled How I Met Your Dad, but unfortunately it was never picked up by the network.
Once again, the ensemble series is reported to be in development with This Is Us co-executive producers Isaac Aptaker and Elizabeth Berger re-writing the concept.
Originally created by Carter Bays and Craig Thomas, the HIMYM spinoff will also retain the duo as executive producers.
In contrast to the original series – with characters such as Ted Mosby, Robin Scherbatsky, Barney Stinson, Lily Aldrin, and Marshall Eriksen – which was narrated by a male point of view, the new spinoff titled How I Met Your Father will be told by a female.
According to Deadline, the new sitcom will be a "brand new take on the premise with new characters and new writers."
However, the new show by 20th TV will retain the heart of the comedy series – which is the lead character recollecting the series of events before she eventually meets the "father".
This is not the first time that such an offshoot has been spun for How I Met Your Mother – a show that aired on TV for nine seasons. Right after the finale episode, series OG Bays and Thomas along with Saturday Night Live alum Emily Spivey had created a How I Met Your Dad pilot. Surprisingly, it wasn't picked up by CBS for a full series.
As work on the new show is underway, speculations suggest that this time the networking bids are open to other competitors as well, considering it's not a traditional CBS spinoff. The comedy show originally starred then-unknowns Cobie Smulders, Jason Segel and Josh Radnor along with TV veterans Neil Patrick Harris and Alyson Hannigan.