CM Punk received $1 million for his first round submission loss to Mickey Gall at UFC 203, according to his wife, AJ Lee.
The former WWE champion's long-awaited UFC debut took place in Cleveland, Ohio in September 2016 as he faced Gall in a welterweight bout.
However, Punk did not get a fairytale debut as he was completely dominated by the 25-year-old, mustering up only one significant strike which had missed as well.
In the end, Punk lasted a little over two minutes as Gall caught him in a rear naked choke submission to tap out the Chicago native.
While everyone was reacting to his performance, it was believed that Punk received a very lucrative payday, earning $500,000 on the night — or $3,731.34 per second during his bout.
While this was not a surprise, given the popularity of Punk and the WWE audience that he brings with him, it was still a huge amount considering it was his debut and only the two fighters in the main event of the card made more than him.
However, the pro wrestling legend may have made double that amount if his pay-per-view cut was included, which according to Lee, tallies his earnings up to a million dollars. Speaking about the way her husband lost at the event, Lee let slip about his payday.
"I don't think it hurt that for one night of working you get a paid a million dollars," Lee said, as quoted on Sirius XM's Jim and Sam Show. "He was pretty psyched about that."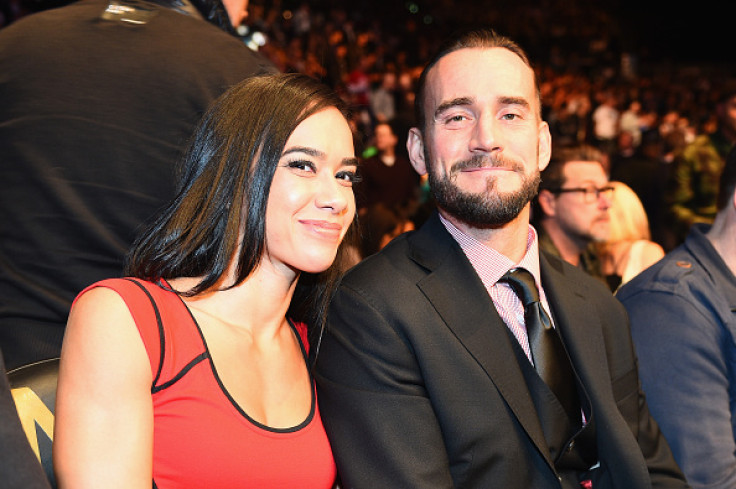 While most UFC fighters who are not champions do not get pay-per-view cuts, it seems like an exception was made for Punk, who certainly played a role in UFC 203's successful numbers of 425,000-475,000 buys.
If UFC president Dana White wants to utilise Punk's drawing power again, he could do worse than to book him against Vitor Belfort, who recently joked that he wanted to face the 38-year-old fighter.