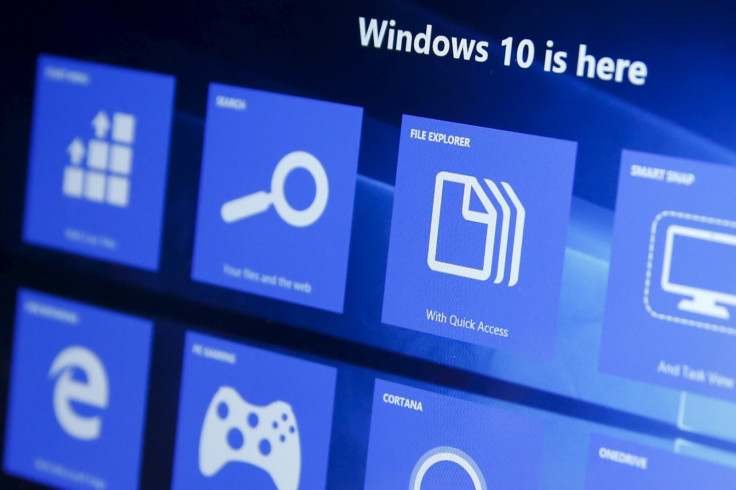 Microsoft's Windows 10 operating system which was released to the public on 29 May seems to have struck the right chord among early adopters, with as much as 25 million devices having embraced Redmond's latest operating system.
However, Windows 10 does not feature a native DVD application which should frustrate a section of old-timers who prefer to enjoy music from removable physical media, rather than via the cloud.
Nonetheless, Microsoft has released the official Windows DVD player app which is free for qualifying PCs.
Windows 10 users who prefer to use a DVD in their PCs, can follow the steps mentioned below to obtain the official Windows DVD Player application (for free) and thereby run DVDs.
How to run/play DVDs in Windows 10 for free, via official Windows DVD Player app
Step 1: Ensure that your computer runs Windows 10, after having upgraded from a qualifying version of Windows 7/8/8.1. To check eligibility for older OSes, click here. For users having clean-installed Windows 10, the official Windows DVD Player app will have to be purchased by shelling out $15 (£10).
Step 2: Enable automatic Windows Updates within your computers.
Step 3: Wait for the recent KB3081704 Windows 10 update (check notifications) and install it. Users can also choose to manually search for the latest OS update software by navigating to Settings > Update and Security > Check for Updates.
Step 4: Windows 10 will support content playback from DVD, after installing the KB3081704 update. However, users should still depend on third-party apps to play DVD backup files and Blue-Ray discs.
Step 5: Verify DVD playback, by restarting your PC.