Gamescom 2015: Microsoft confirms Windows 10 release date for Xbox One consoles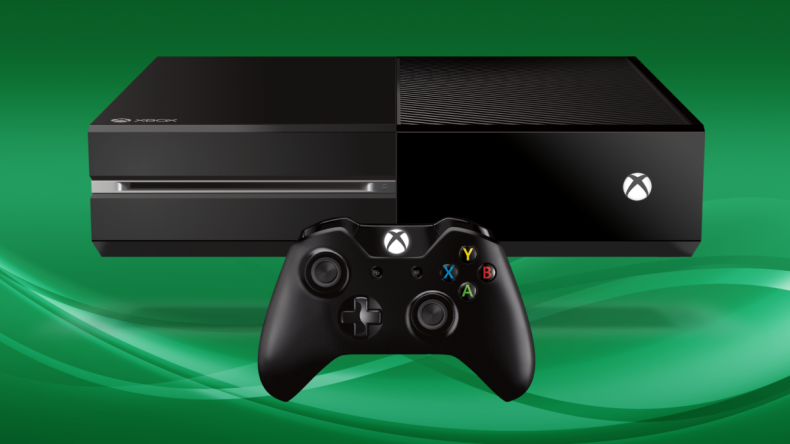 Xbox One owners now have lots to cheer about as Microsoft's newest Windows 10 is confirmed to hit gaming consoles as early as in November. According to a Verge report, that cites Microsoft, the company will release Windows 10 to its gaming devices in November, and one important feature to check out will be Cortana integration.
Microsoft, during the ongoing Gamescom conference, has also stated that Xbox One users will be offered a "new Xbox One gaming experience" on installing Windows 10. Upon installation of Windows 10, users can also check out a new dashboard and a more simplified design.
With Cortana integration confirmed, gamers should also be able to perform vital activities via Microsoft's personal digital assistant (PDA) such as inviting other gamers to a voice chat, game recording/sharing and more. Cortana will be initially available to Xbox One users in the US and UK, before expanding to other countries of the world.
New Xbox One features surface
At the ongoing Gamescom, Microsoft has revealed the list of new features applicable to Xbox One. The key features include:
A new Community section, showcased during E3 2015 that makes it easier to discover what friends and others have been up to on Xbox. This section includes an upgraded Activity Feed and Trending on Xbox Live, a new area which allows gamers to interact with the most popular content, games, and people on Xbox Live. Gamers can explore top posts, browse popular topics and view the game hubs of the most-played games.
Store has also been updated to make it faster and easier to find favourite games. There will be four new areas – Games, Movies and TV, Apps and Music which make up the new Store.
How to stream Xbox One games to Windows 10
With Windows 10 now released to the public, it is only natural for gamers to try out the free streaming functionality on offer.
Follow the steps below, to live stream games from Xbox One consoles to PCs/laptops running Windows 10:
Step 1: Plug in your Xbox One consoles to the computer running Microsoft Windows 10, via USB. Xbox One drivers will be installed automatically to the PC as Windows 10 comes with native Xbox One support
Step 2: Launch the default Xbox One application for Windows 10
Step 3: Create your new Xbox Live account, sign-in if you already have an account created
Step 4: Power on your Xbox console: Ensure that both the gaming console and the Windows 10 PC are in the same room
Step 5: Interface both devices
Step 6: Ensure that both the Xbox One and the Windows 10 PC are connected to the same wired/wireless network
Step 7: Within your Xbox One, navigate to Preferences in Settings and select 'Allow game streaming to other devices'
Step 8: Within the Xbox One app on your computer, click 'Connect.' You should see your Xbox One listed as a connection option. If you have already connected your Xbox and PC earlier, click on your console's listing and follow on-screen instructions.
Step 9: Navigate to Xbox app's Home Menu and choose a recent Xbox One game from Recently Played, and select 'Play from Console.' You'll notice two live buttons in the 'Connect' area: 'Test Streaming' and 'Stream.' You can use 'Test Streaming' for troubleshooting, or to test your connection. You can then launch the streamed game from either the Xbox One console or from within the Xbox One app on your Windows 10 computer. You can access all Xbox One menus, talk to friends via Xbox Live and play online as well.
You can also initiate a voice chat with other gamers and post game streaming from Xbox One by just plugging in a Windows 10 compatible microphone to the computer.