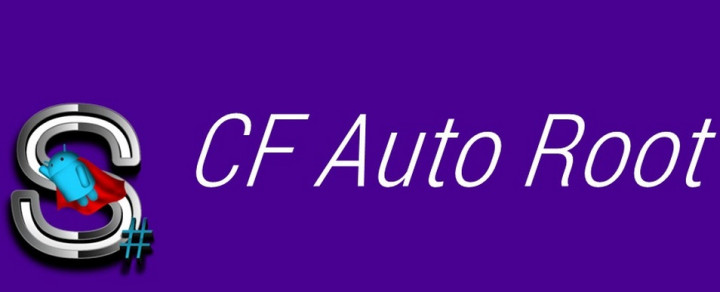 Motorola has announced that it has started rolling out Android 5.0 Lollipop officially for its Moto series devices.
The first lucky owners to receive the update are Moto X 2nd Gen Pure Edition, Moto G 2nd Gen GSM and Moto G 2nd global GSM versions, in the US. As it has been marked as a phased roll-out, all users will not be able to enjoy the update at the moment. Users having the international European version will have to wait for a while.
Meanwhile, well-known developer Chainfire has confirmed via a Twitter post his CF-Auto-Root tool now adds support for various Motorola devices powered by Android 5.0 Lollipop. Following are the download links for rooting files respective Moto lineup.
CF-Auto-Root download links
Moto X 2nd Gen XT1097: CF-Auto-Root-victara-victararetbr-xt1097.zip
Moto X 1st Gen XT1052: CF-Auto-Root-ghost-ghostretgb-xt1052.zip
Moto G 2nd Gen XT1063: CF-Auto-Root-titanumts-titanretuglb-xt1063.zip
Moto G 2nd Gen XT1068: CF-Auto-Root-titanumtsds-titanretaildsds-xt1068.zip
Moto G 2nd Gen XT1068 (titan_retd): CF-Auto-Root-titanumtsds-titanretde-xt1068.zip
Moto G 1st Gen XT1031: CF-Auto-Root-falconcdma-falconboost-xt1031.zip
Moto G 1st Gen XT1032: CF-Auto-Root-falconumts-falconreteu-xt1032.zip
Moto G 1st Gen XT1033: CF-Auto-Root-falconumtsds-falconretbrds-xt1033.zip
How to root Moto X and Moto G on Android 5.0 Lollipop using CF-Auto-Root
Step-1: Boot the phone into bootloader
Step-2: Connect Moto device to the computer with a USB cable
Step-3: Unzip the CF-Auto-Root-xxx-xxx-xxx.zip file on the computer
Step-4: Run the root-windows.bat file
Your Motorola smartphone running Android Lollipop version should have been rooted successfully.
[Source: Android Soul]