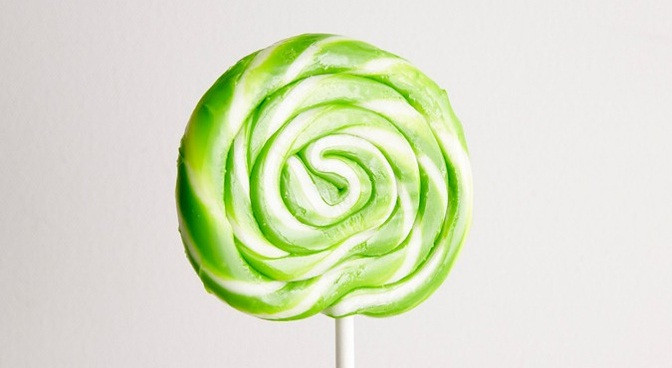 Google has just started seeding new Android 5.0 builds for its Nexus smartphones and tablets, and speculation is rife that the next update to the Lollipop firmware is on its way.
During the Devoxx developer conference, which is currently taking place in Antwerp, Belgium two Android developers Romain Guy and Chet Haase gave a presentation of a short code example. The code shows Nexus 5, used for the demonstration, running on what is noted as Android Lollipop MR1, which stands for release 1. The MR1 is an early version of Android 5.1.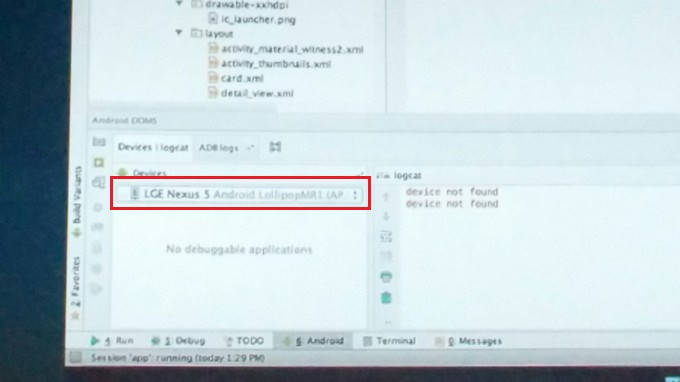 This could mean that Android 5.0 will be followed by a minor update to address a few bugs. But considering past releases, such kind of maintenance releases bring a whole new Android version, rather than a incremental one.
Starting with Android version 2.0, codenamed Éclair, the MR1 update later turned out as Android 2.1. The MR1 version for Android 3.0 Honeycomb became Android 3.1. Android 4.0 MR1, following the similar pattern, was Android 4.1 and finally Android 4.3 MR1 as Android 4.4 KitKat.
While it is interesting to see a new iteration for Android 5.0, it could change. Also, the Android 5.0 MR1 could be Android 5.0.1, like in the case of Gingerbread version.
The screenshot also suggests that Android 5.1 will bring major improvement over the current Android 5.0 version and it will bear the same Lollipop codename. By the time Google releases Android 5.1, we might get to see some changes in the update.
Source: PhoneArena (Via)