Just hours after teasing its first drone, action camera company GoPro reported the disastrous news that sales over the last quarter have slumped 31% from this time in 2015. It also warned investors that revenue for the next three months will be more than $100m (£68m) below expectations; shares fell 19%.
The first aid began immediately, with GoPro saying it will remove half of its cameras from sale in April. The entry-level Hero range will be cut from the GoPro line-up, taking the company's portfolio down from six cameras to three.
At around the same time, GoPro is expected to launch its new Hero 5 range, plus updated video editing software and the Karma drone. Beyond its ability to shoot 4K video, and seemingly take off by being thrown into the air, nothing else is known about the Karma; GoPro even blurred out its reflection in a pair of ski goggle in the recent advert.
Mixed messages
GoPro chief executive Nick Woodman told investors after the earnings call: "Our challenge is to make GoPro simple." But this feels at odds with culling the three cheapest and simplest cameras in favour of pushing ahead with the pricier, premium models.
The two options here are to either sell cheap and simple action cameras to the casual masses, or expensive, high-quality and feature-filled cameras to a passionate minority. GoPro says it wants the simplicity of the former, but will soon only sell the latter.
Upgrades optional
Another issue with keeping things simple is the lack of desire this instils in customers to upgrade. Once you have a way of shooting HD video through a wide angle lens with a waterproof housing, plus ways to stick it to just about anything, what more is there? Better battery life will be a must for many, but then what?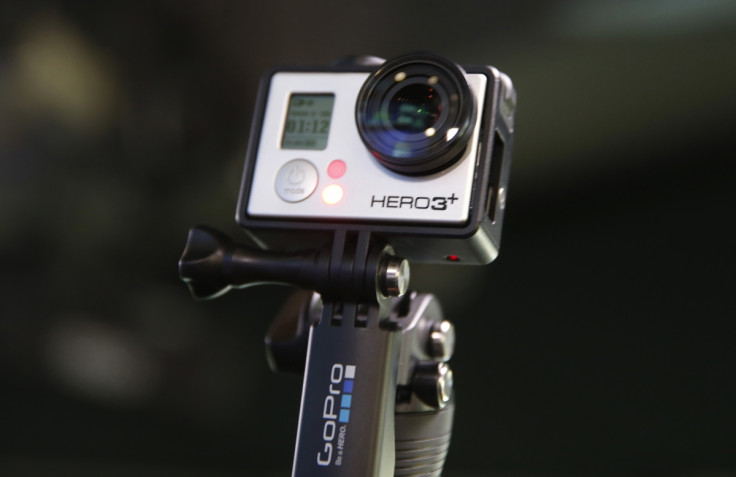 GoPro has found itself in the same dilemma as Apple and the iPad. There is little need to buy a new iPad every year, because all you're really paying for is the big screen; extra performance, a better camera and fingerprint scanner are secondary concerns because the most important and attractive feature remains unchanged. Smartphones have a whole host of features for manufacturers to improve on every 12 months and, in most cases, are linked to contracts, making yearly upgrades the norm.
But who is going to upgrade their GoPro every year? I know owners who still use the Hero 2 and are more than happy with it, and after recently buying a secondhand Hero 3+ Black, I can't see a reason to buy the Hero+ 4, let alone the upcoming five. In short, the GoPro's beautiful simplicity is hurting sales. Everyone who wants one, has one and there is no obvious reason to upgrade. The lust-factor of every new iPhone just isn't there.
Frustrating
I find this whole situation frustrating, and I bet the board at GoPro does too. If you look hard enough, GoPro cameras are everywhere, especially in TV production. They have quickly become the go-to choice for broadcasters and production companies from the BBC to, well, us. The GoPro has become synonymous with action camera, the Biro and the Hoover of pocket-sized recording.
But the GoPro is a one-trick pony. It performs the trick better than anyone else, but learning a second without it looking like a gimmick will be tough. GoPro has the Karma drone to give its revenues a boost later this year, plus the new editing software which it claims will make creating high-quality videos easy than ever.
The software will be welcomed by casual users who don't already use advanced programs like Final Cut and Adobe Premiere Pro to make their videos, while the drone will see GoPro take on market leader DJI at its own game.
It's all about the ecosystem
These will make the GoPro catalogue feel more like a product family connected by a tight ecosystem and less like a single product designed to fit into your existing workflow. GoPro shouldn't be chasing a market as broad as the iPhone's; instead it needs to recognise its position as the go-to choice for creatives and give those buyers the best possible experience.
If it can't come up with reasons for customers to buy a new camera each year, it needs to work on software and cloud features – and ways to charge for them.