As if you didn't waste enough time dawdling on Facebook already, there's now a hidden basketball video game buried on its Messenger app for you to play with friends and kiss goodbye to productivity.
The Easter egg game is a paper toss style set-up where you challenge a friend to 'flick' basketballs into a hoop and see who can get the most in a row. However, apart from the challenge to hide what you're doing from your boss, the game gets harder after 10-points as the backboard starts moving around, getting faster the more you score.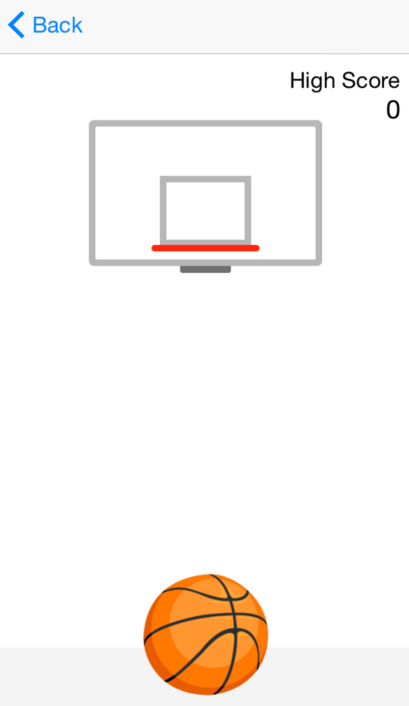 How to unlock the hidden basketball game
What you need to do is open a new chat using the Facebook Messenger app and send a basketball emoji to the friend you want to play, then click on the basketball emoji again. Your screen will then transform to show a b-ball and awaiting net. Just use your finger to swipe up on the ball in the direction of the net to swish your way to a wasteful afternoon. Your high score will be shared with your friend, where they take a turn to beat it.
This isn't the only hidden mini-game to be found on the social networking app, as it revealed a chess game last year that can be accessed by typing @FBChess.