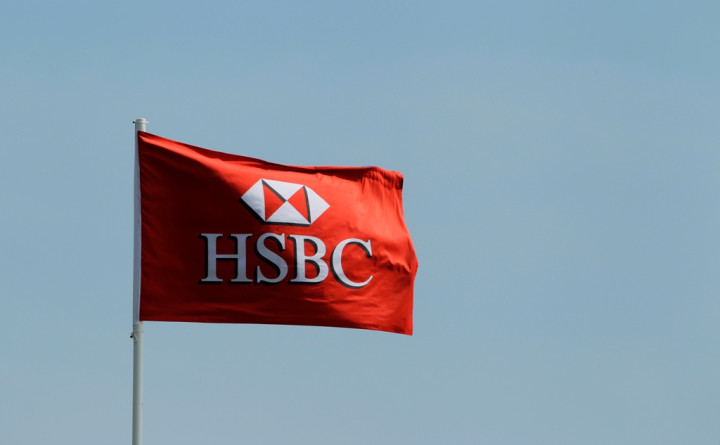 Banking giant HSBC has cut off links between itself and the company responsible for the world's first regulated bitcoin investment fund.
The BBC reports that the bank ended its relationship with Jersey-based Global Advisors Bitcoin Investment Fund (GABI) as it was concerned about money laundering.
GABI's founder, Daniel Masters, said that HSBC's decision is a cause for concern for his company going forward, and could affect plans to make Jersey the digital currency capital of the world.
The BBC adds that Masters was adamant that his company and the bitcoin fund are strictly regulated.
Masters set up GABI in August 2014 following its certification by the Jersey Financial Services Commission.
Jersey has been trying to establish itself as the centre for digital currency and its politicians have been travelling the globe in a bid to point out their enthusiasm for the cryptocurrency.
Digital Jersey was set up by the state to cater towards the island's financial technology.
Masters told the BBC that HSBC's decision was a "step in the wrong direction for Jersey".