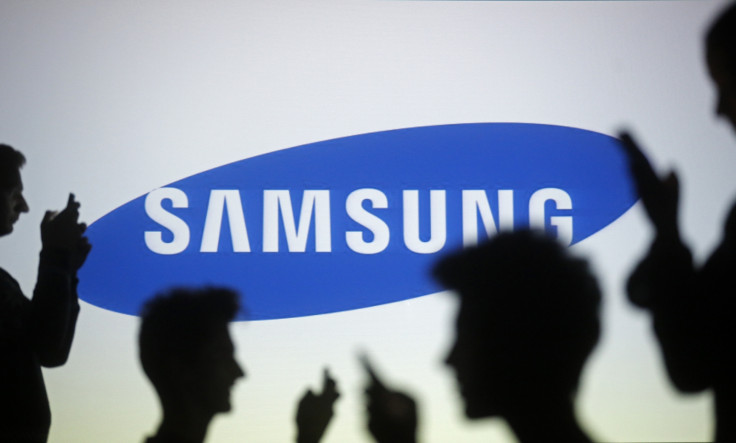 Samsung will announce the Galaxy S6 smartphone at an Unpacked media event in Barcelona on 1 March, during the Mobile World Congress technology trade show.
Along with the Galaxy S6, Samsung is expected to announce the S6 edge, a phone with a screen which curves over the left and right sides, similar to the Galaxy Note Edge from last year.
It is not clear if Samsung will make the Galaxy S6 edge available in all markets, or if it will be manufactured in much smaller numbers, as with the Note Edge.
What we are fairly certain of is an emphasis by Samsung on a new design for the S6, including the use of metal instead of cheap-looking plastics for the phone's chassis.
Samsung is also tipped to be revealing a new smartwatch called Orbis, featuring a round screen. The wearable will shun Google's Android Wear operating system in favour of Samsung's own Tizen software.
In fact, official teases from Samsung and leaks from insiders mean the only thing we don't know about this year's Unpacked is which Gadget Show presenter will host it.
The presentation kicks off at 18:30 local time (16:30 GMT) on 1 March and will be live streamed, below: