HTC has posted a 57.8 percent fall in net profits, which it blamed on weak European sales as well as a US Customs ban for the HTC One X and EVO 4G LTE smartphones.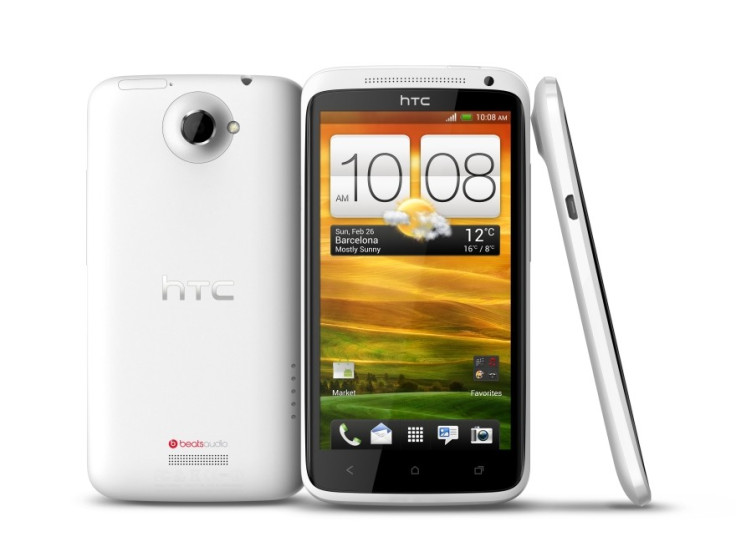 The company has also had to compete against strong sales of the Samsung Galaxy S3, which saw Samsung post record Q2 profits that were up 79 percent year on year.
The Q2 2012 financial results recorded HTC's revenue for the period as £1.95bn, with the company making a quarterly profit of £176m.
That is a rise of 58 percent over its Q1 profits, when HTC posted a net figure of £111.3m.
The news did not come as a surprise as the smartphone manufacturer previously slashed its revenue target for the second quarter by more than 13 percent.
HTC had hoped that sales of its One X handset might improve its second quarter figures, following a change in strategy that saw the company focus on fewer, more high-profile devices.
However, problems with the US customs service caused by HTC's ongoing patent battle with Apple and fallout from the economic crisis in Europe hampered sales of the HTC One X.
A temporary sales ban secured by Apple prevented the HTC One X and EVO 4G LTE handsets from being imported into the US, with shipments being held at the border.
The devices were eventually allowed into the US after HTC assured US Customs and Border Protection that it had worked around the Apple patent.
HTC recently won a similar patent case against Apple in a UK court, with the judge ruling that the Taiwanese company did not infringe on patents owned by the iPhone manufacturer.
"HTC is pleased with the ruling, which provides further confirmation that Apple's claims against HTC are without merit," the company said in a statement. "We remain disappointed that Apple continues to favour competition in the courtroom over competition in the marketplace."
A recent IDC report found that the global smartphone growth had dropped to its slowest pace since 2009.
Growth is expected to accelerate again towards 2016, where IDC predicts Windows Phone will be a major player in the market, along with Apple's iOS.
Android's share would fall, in the analysts' opinion, while BlackBerry will no longer be a relevant contender.