Huawei Android Nougat road map revealed: Which devices will get the update in 2017?
The Huawei P9 has already received a beta build of the latest update.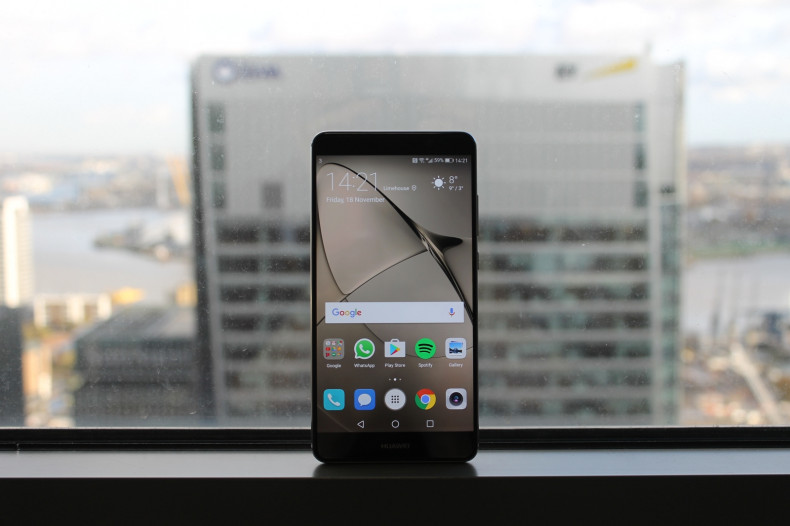 Chinese smartphone maker Huawei has revealed the road map for rolling out the Android 7.0 Nougat update with EMUI 5.0 on board for it smartphones.
The software update is expected to be pushed out in the first quarter of 2017 for six of its smartphones. These include the Huawei Mate 8 and P9, which will be the first two to receive the update, followed by the P9 Plus, P9 lite, Nova and Nova Plus. Some Huawei P9 users have already updated their OS to a beta build of Nougat.
The update for all Huawei phones will be layered with the EMUI 5.0 version. EMUI (Emotion UI) is an Android-based user interface that reinforces Huawei's user-centric design.
The fifth version of EMUI will be more efficient, secure and user-friendly where users can access 90% of the system's features in just two or three taps. Most app interfaces in the EMUI 5.0 have also been redesigned with stock apps that look and function in a way that complements stock Android.
The latest version of EMUI will also allow users to pick between a regular home screen layout and an app drawer. The build can also run multiple profiles simultaneously on the system, without the need to switch phones.
Although no specific date has been revealed for the update to roll out the first batch of phones are expected to start getting it from January. Some models may further get beta builds of the update in the coming weeks.