Can Huawei's nicely designed budget Windows Phone help boost Microsoft's smartphone market share?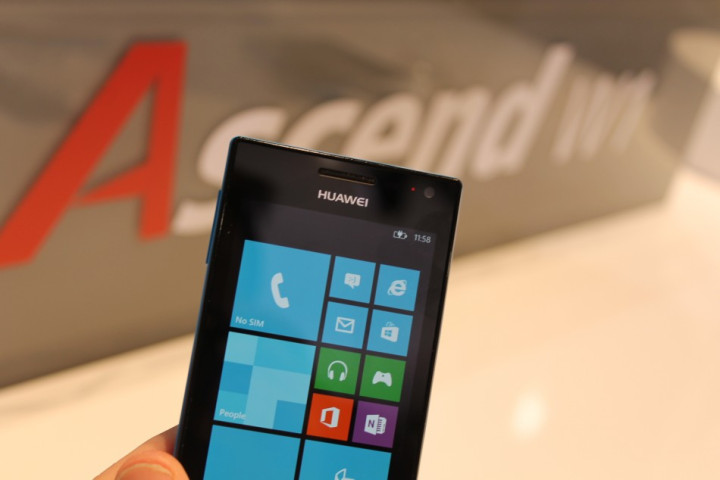 Follow all the news, reviews and rumours on our CES 2013: Live Blog
The Windows Phone platform is yet to take off. Despite the best efforts of Microsoft and Nokia, the platform is still lagging some million miles behind Android and iOS. With innovative and lightweight mobile operating systems like Ubuntu, Tizen and Sailfish on the horizon - not to mention BlackBerry 10 - Microsoft needs something to give them a boost.
That boost could come in the shape of the Huawei Ascend W1, which was launched this week at CES. While most of the Windows Phone attention has been hogged by the likes of the Nokia Lumia 920 and the HTC Windows Phone 8X, the more budget-end of the market has been forgotten about somewhat.
And here is where the W1 could come in. Other budget Windows Phone handsets have not done anything for the platform, which was why I was slightly surprised to pick up the Ascend W1 and find it to be a very nice device indeed.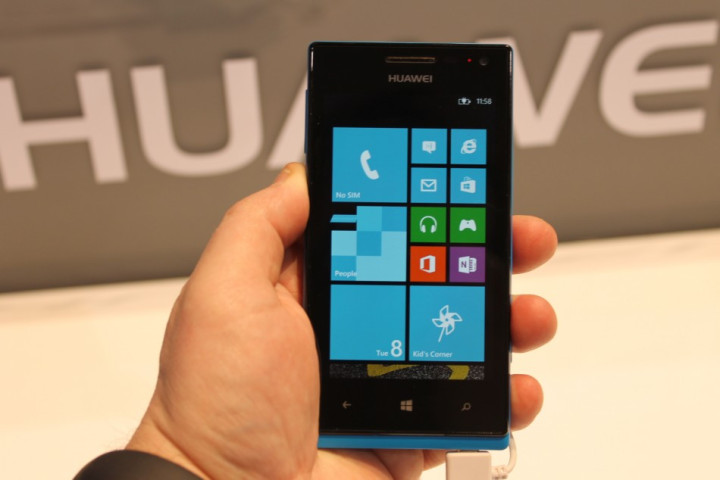 The phone features a 4in IPS display, with low-reflection technology meaning use in bright areas (like the CES Central Hall) is a much better experience. While the 480 x 800 resolution screen is not the sharpest on show in Las Vegas, the tiled Windows Phone interface looks clean and sharp on it.
The phone is powered by a 1.2GHz Qualcomm processor and during our time with the phone it performed all tasks without any delay. Obviously we didn't test it properly in our time looking at the device, but for the regular smartphone user, it should offer more than enough performance.
It seems like the trend of offering smartphones in bright colours - seen recently with the Lumia 920 series - is continuing and like the Grand S from ZTE - the Ascend W1 comes in a range of colours, including blue, red, black and white.
This will obviously help attract younger smartphone users, looking for something a bit different than the traditional black slabs of plastic and glass.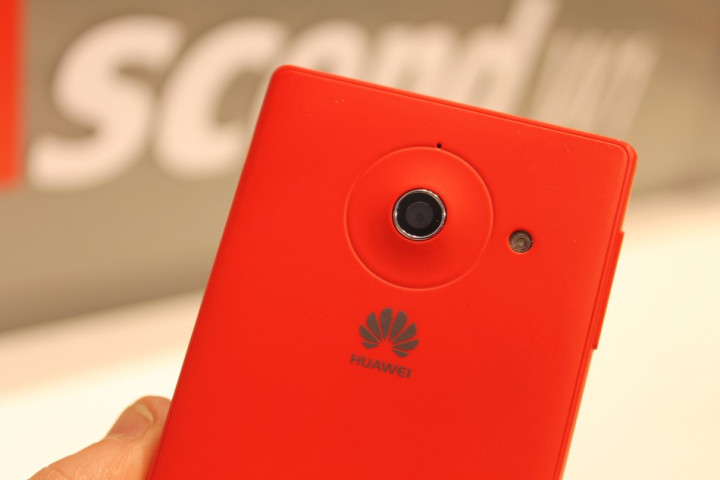 The phone is slim, lightweight and fit perfectly in one hand. It felt solid too, there was no flex or creaks from the phones construction, which isn't always the case with budget smartphones.
The price of the phone hasn't been announced yet, but Huawei has indicated its commitment to "to put smartphones within reach of every consumer" meaning this could go on sale for as little as £200 in the UK.
It will go on sale in China and Russia first, re-enforcing the belief that this phone is esigned to extend the Windows Phone footprint in areas where it traditionally hasn't been strong.
While it won't come near the low £100 Android handsets we are now seeing in stores, it will go some way to give Windows Phone a chance of capturing a bigger slice of the smartphone pie.