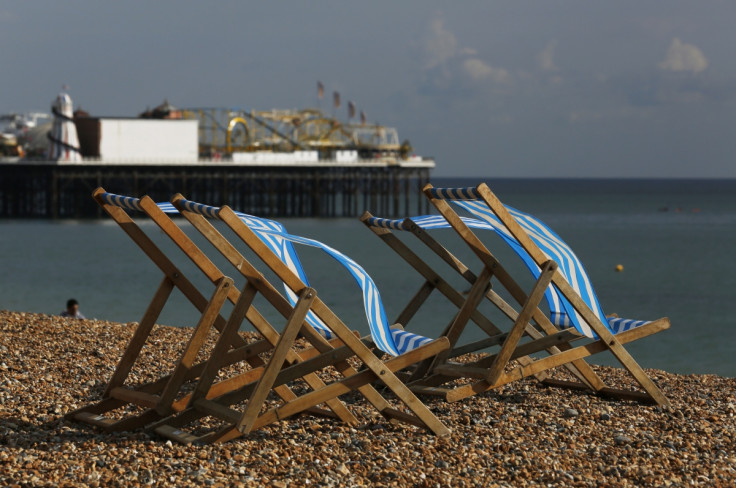 Holidaymakers on a Brighton beach were left in shock when a human body washed up in front of them. The body of an unnamed male was discovered on Hove beach in Brighton, Sussex, at around 2.45pm BST today (31 July).
The body was left uncovered until police and paramedics arrived at the scene. Lifeguards evacuated a large stretch of the beach as the body was removed. Police said they currently have no evidence to suggest the death is suspicious.
Inspector James Scott, of Sussex Police, said: "A body has been found just off the coast of Brighton. Lifeguards pulled the body out of the sea and onto the beach. Our officers attended the scene and there is nothing at the moment to suggest the death is suspicious. We can't say anything further until we have identified the man and informed his next of kin."
An eyewitness told the Mirror online: "We saw police arriving and a body on the sand. It looked like rigor mortis had set in and as far as we could see the man was clothed. He washed up on the beach as the tide was going out.
"We quickly realised it wasn't an exercise. The police cleared around 50 people from the immediate area. It's not every day you see a dead body on the beach – it's very sad for him and his family."
The scene of the grim discovery is around one mile from the popular Brighton Pier landmark.