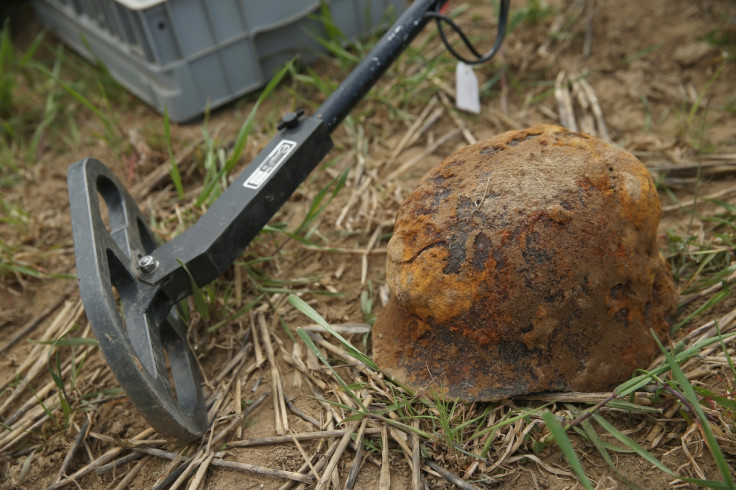 Four Hungarian men arrested on suspicion of international terrorism are in fact Second World War enthusiasts. One of the men was arrested carrying old weapons found using a metal detector at the site of a tank battle.
A judge in Budapest said on 25 November that there was no evidence the four men had terror links. He denied a police request for the main suspect, known only as Roland S, to remain in custody, Reuters reported. He had found shells, bullets, and a sack of gunpowder in a west Hungarian forest, and tried to take them home, said the judge.
The four men were detained by Hungarian police over the weekend following the 13 November terror attacks in Paris. After the arrests, Hungary's antiterror police chief said that the suspects had been found with guns and explosives, and a bomb-making laboratory had been found in one of their homes. He said that links with extremist group Islamic State could not be ruled out.
However, the judge ruled that there was no evidence linking any of the men to terror groups, and said the alleged ringleader "lives with his mother and stepfather and is a World War Two enthusiast". All four remain under investigation for unlicensed possession of equipment capable of making explosives.