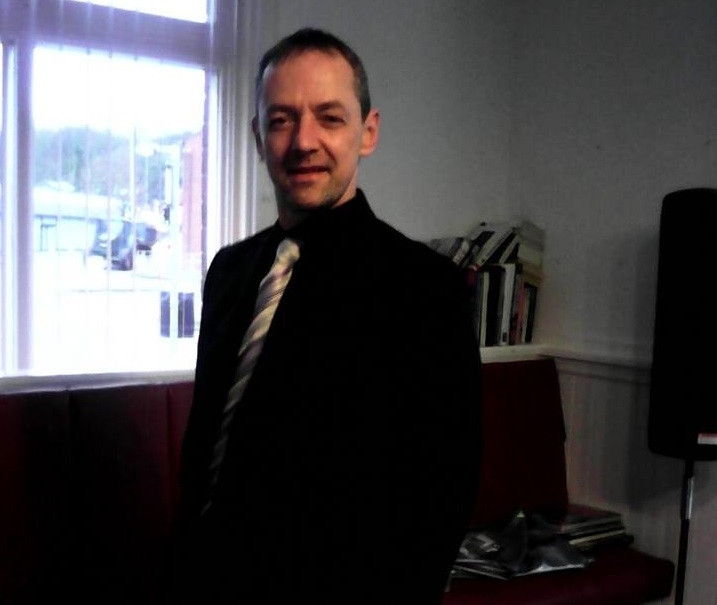 A 44-year-old man described how it felt as if he was being "treated like a sex offender" after he was rejected from a college course because of his age.
Unemployed Brett Owen was told it would be "inappropriate" for him to join a full-time carpentry and joinery course at Newcastle-under-Lyme College as he would be attending classes with 16-19 year-olds.
Owen said the college was aware of his age when he attended an open day and was even informed they had people in their 60s and 70s studying there.
After attending an interview for the course, he received a phone call which said he would not be allowed to join as they "do not tend" to have mixed-aged classes.
Owen, who volunteers at a local food bank and a homeless shelter, told the Stoke Sentinel: "I was left bewildered - I felt as if I was characterised like a pervert. I was absolutely stunned.
"I felt like I was being treated like a sex offender and being discriminated against because of my age.
"I've been vetted with my voluntary work and feel as if I am being barred from trying to better myself. It has damaged my confidence."
The college offers a level one diploma in carpentry and joinery and a level two diploma in site carpentry.
The college's director of human resources Ian Hookway said: "As the largest tertiary college in the region, we offer a broad range of courses, ranging from recreational courses through to university-level programmes.
"As a result, we offer courses suitable for learners aged 16 to 19 and adults. Our full-time provision, in the main, is focused towards learners aged 16 to 19 and our part-time and evening provision is generally targeted towards adult learners.
"Our experience shows adults learn better in a group with peers of a similar age and, consequently, we do not tend to mix age ranges in groups."