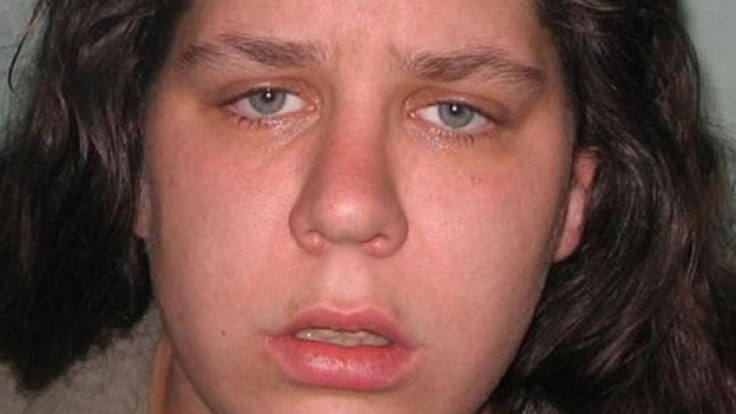 Tracey Connelly, the mother who allowed Baby P to be tortured to death, could be released from jail in time for Christmas pending a Parole Board hearing. Connelly was jailed indefinitely with a minimum of five years in May 2009 for causing or allowing the death of her son Peter - also known as Baby P – in a case which shocked the nation.
She admitted to doing nothing as the 17-month old boy was tortured to death by her boyfriend Steven Barker and his brother Jason Owen in 2007 in Haringey, north London. Connelly was first freed in October 2013 after serving four years of her sentence following a review by the Parole Board.
However, she was ordered to return to prison in December 2015 over allegations she sold pornographic photos of herself online.
The Parole Board ruled she was still a threat to public safety. A spokesperson said at the time: "Under current legislation Ms Connelly will be eligible for a further review within two years."
Connelly is set to apply for another hearing to convince to Parole Board she is no longer a threat to the public in a matter of weeks, reports the Mirror.
If she convinces the board she is not at risk of causing serious harm to others, Connelly could be freed by Christmas. The Parole Board said they cannot comment on the specifics of any potential case.
Baby P died on 3 August 2007 with more than 50 injuries, including a broken back. He was discovered at his mother's north London flat in a blood-covered cot. His death caused outrage after it was found that police, council workers, and doctors missed several chances to spot signs the baby was being seriously abused by Barker and Owen.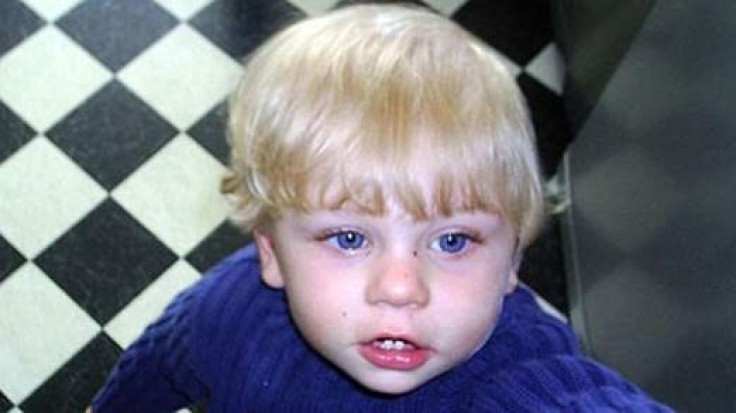 He died despite being listed on the at-risk register and receiving more than 60 visits from police, social workers, and health professionals over an eight-month period.
Barker was given a life sentence with a minimum of 10 years for raping a two-year-old girl as well as a 12-year concurrent sentence for playing a "major part" in Baby P's death.
Owen was jailed indefinitely with a minimum of three years, which was later changed to a fixed six-year sentence on appeal.