'I got so much stick for it': Liam Payne speaks out about his bizarre X Factor exit
"It was hilarious, storming off the stage and taking my missus," Payne said.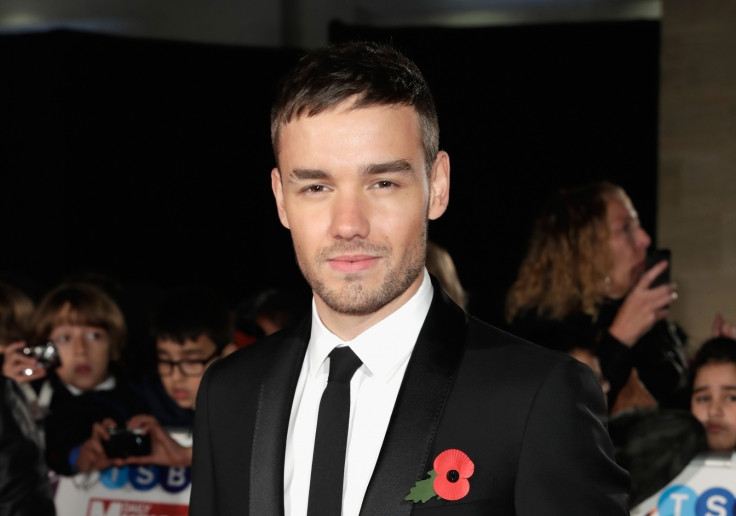 Liam Payne has spoken up about his bizarre exit from the recent episode of X Factor, which was aired live on Saturday (28 October). The One Direction star has said that to the people watching the show it may have looked like he stormed off the stage with his girlfriend Cheryl Tweedy but that was not his intention.
After performing his song Bedroom Floor, Payne was seen walking at the rear of the stage but then making his way back behind host Dermot O'Leary, who was wrapping up the show. He then pulled his partner off her seat in the front row and they both disappeared from the venue as they walked through the crowd, who were left confused with the Strip That Down singer's antics.
Speaking to The Mirror on the red carpet of the Pride of Britain Awards, the 24-year-old singer said that he grabbed Cheryl, 34, and made his exit through the crowd as he was told to go the wrong way.
"Producers told me to go this way and it looked like I was going out the front, bossed off the stage and took my missus and buggered off," he told the website. "But that's what I got told to do and I got so much stick for it. It was hilarious, storming off the stage and taking my missus."
As Payne was by himself on the red carpet, he was asked why he was without Cheryl? He replied that his "missus" had to stay at home to look after their six-month-old son Bear.
Payne added: "Our country has been through a lot this year and it's important to celebrate these unsung heroes. People have been saying to me you develop a different emotional understanding now you are a dad and it's so true. I don't know what it is but I definitely feel it more."