Her father Ian Huntley is serving life in prison for killing two 10-year-old girls, Holly Wells and Jessica Chapman in Soham, in 2002.
Today (19 July), 18-year-old Sammie Bryan spoke to ITV's Good Morning Britain about the horror of discovering what he had done and having no desire to ever meet him.
Bryan was just four years old when the Soham murders took place. She was 14 when she first learned her true relationship to Huntley while researching a school project.
"It was really upsetting," she told GMB. "I was more shocked because I wasn't expecting it to happen and it did upset me for a very long time afterwards.
"It was scary when it all came out because I didn't know how people would react. But everyone has been supportive," she added.
Discussing her present feelings towards Huntley, she admitted: "It makes me angry to know what he's done and how many people it's affected. I will never see him. I never want to meet him."
Her mother Katie, who sat alongside her daughter during the interview, met Huntley when she was just 15. She endured a turbulent relationship with the former school caretaker and suffered physical abuse at his hand. She left him while pregnant with her daughter after 15 months together.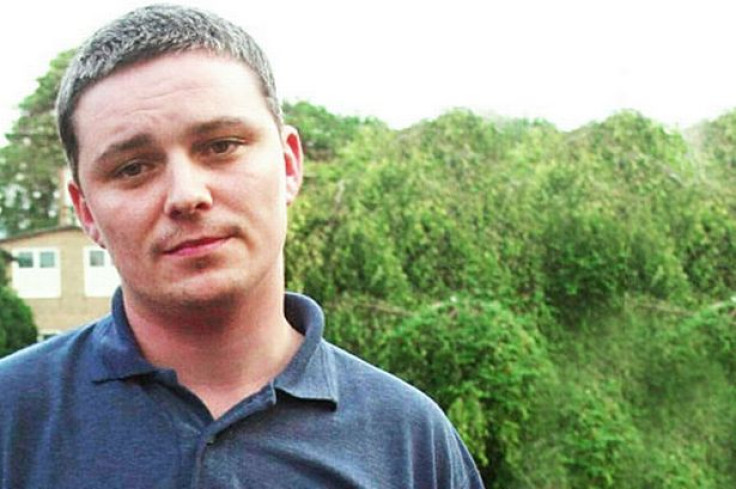 She said: "I was only 15 when I met him. He was very controlling and he went from bad to worse. He physically attacked me on more than one occasion. I found the strength to leave him when I fell pregnant."
Bryan chose not to tell anyone about her daughter's father. He has not attempted to contact the pair and they hope it remains that way.
She continued: "When she was little I hoped she would never find out who her father was. Nobody knew that Sammie was his, we kept it from our friends, everyone. We knew that it'd come out."
After Huntley asked Wells and Chapman to come into his house in August 2002, he told them that his girlfriend, teaching assistant Maxine Carr, was in the house too. She was in fact in Grimsby visiting family. Shortly after the girls entered his house, he murdered them, and Carr provided Huntley with a false alibi and received a three-and-a-half year prison sentence for perverting the course of justice.