The end of 2015 means it is time for the first ever IBTimes UK Technology Awards. In the Smartphone of The Year category, we were looking for the phone which got us most excited in 2015; the one which looked and felt the best, but also performed better than its peers and took the best photos.
After months of testing and days of deliberations, we have come up with our top three. Such was the quality of the smartphone market in 2015 this was by no means an easy task; in truth, any phone which made it into the top ten shortlist could have walked away with the gold medal. But there can only be one winner, and that is...
1. Samsung Galaxy S6 Edge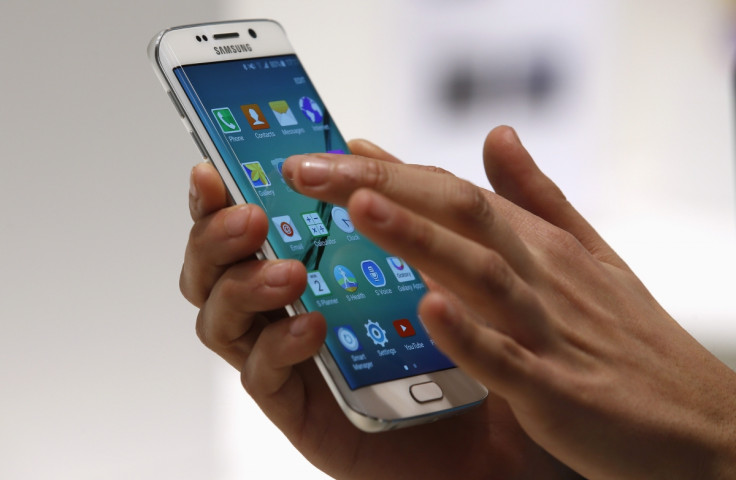 After two years in the shadows, Samsung needed to get back on top – and with the Galaxy S6 Edge that is exactly what it did. The phone looks and feels fantastic - and while that curved screen might not have any real use, it turns the design of an already great handset up to 11.
Samsung also pulled out all the stops (and plenty of bloatware) when creating its latest take on Android. The S6's software is its best yet, while the rear camera is one of the best on the market.
Apple, Sony, HTC, LG and others all turned in some magnificent phones in 2015, but Samsung raised the bar just high enough to come out on top.
2. Apple iPhone 6S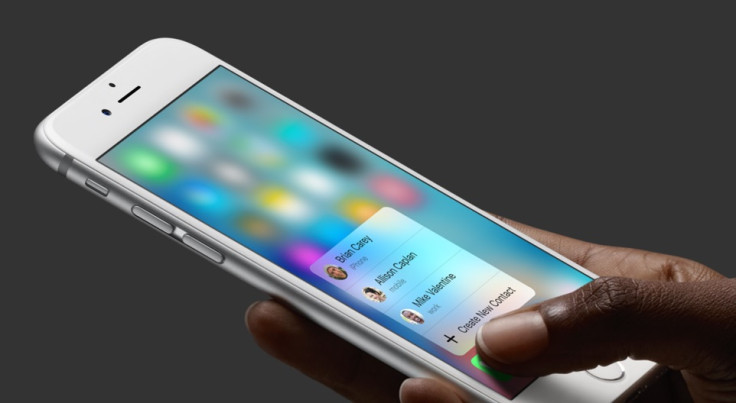 With the Samsung in first place, there was only ever really one option for the runner up position. The iPhone has set the benchmark in recent years, but the 'tock' of Apple's 'tick-tock' two-year update cycle didn't quite do enough this year, not when Samsung gave the S5 such a drastic update.
What Apple has come up with, however, is still a first-class smartphone. The already-great iPhone 6 has gained a powerful new processor, a new colour (Rose Gold) and, most importantly, a screen with '3D Touch' which knows how hard you press it. Combined with a smart new haptic feedback system, firm presses on the screen can let you dive into a specific feature of an app from its home screen icon. 3D Touch works well, but will need developers to adopt it into their apps and games for it to really take off.
3. Sony Xperia Z5 Compact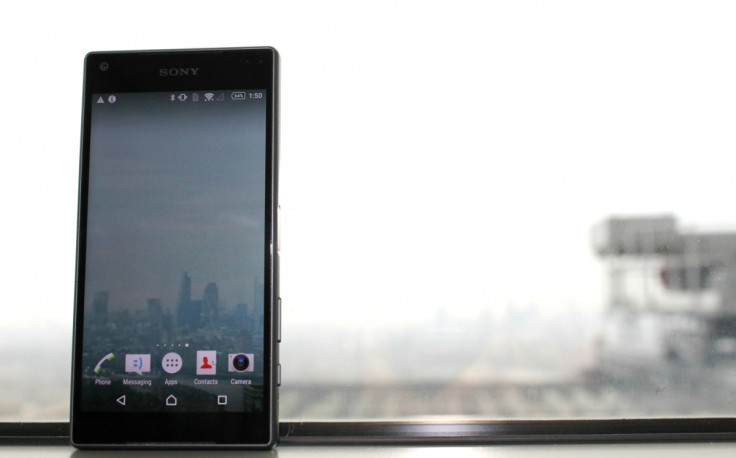 Sony saw sense in 2015 and managed to release all three parts of its Z5 flagship range - the Compact, regular and Premium - at the same time. While the regular Z5 will be seen as the Goldilocks of the bunch, and those drawn to the 4K screen of the Premium will go for that one, for us it was the Z5 Compact which won our hearts.
As other companies make their phones bigger and bigger, Sony understands that this isn't what everyone wants - and a smaller version with a worse camera and less powerful processor isn't a winning formula either. The Z5 Compact is one of very few handsets which nails both size and performance.