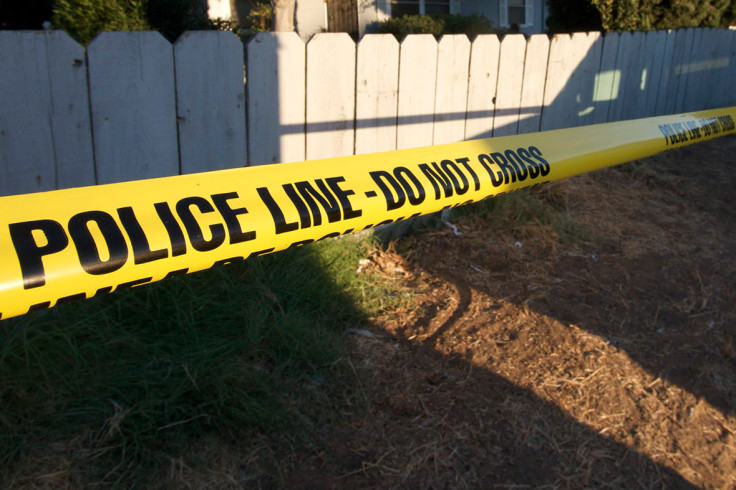 Police in the city of St Charles, Illinois, have said that a man called 911 to tell dispatchers that he had shot his twin daughters and his wife and that he was going to shoot himself.
Officers arrived at the apartment on Friday (10 March) to find the man and his daughters dead. His wife was wounded in the leg.
St Charles deputy police chief David Kintz said that an initial emergency call came from 46-year-old Anjum Coffland, the dead man's wife, saying that he had shot her children and herself.
The second call was made by her husband Randall Coffland, 48, before he is thought to have shot himself.
The two daughters, Brittany and Tiffany, both aged 16, each had a single gunshot to the head as did their father, police said. Two 9mm handguns were found in the apartment, one in a closet and the other "in the vicinity of Randall Coffland".
One of the girls was found on the couch and the other in their bedroom, Kintz told reporters. The Chicago Tribune reported that Anjum is in a stable condition at a local hospital.
In the 911 calls released by police, Randall can apparently be heard saying, "I want you to live and suffer like I did" before the operator answers the call.
In the second call, Anjum can be heard screaming then saying, "Oh my god, my husband shot my kids". As the dispatchers asks for her address she continues to scream.
Kintz said that there was no indication of what had led to the attacks. He said that the girls lived with their father and their mother lived at a separate address. There had been one previous domestic trouble call to the address but Kintz said it did not involve violence.