I'm A Celebrity's Kezia Dugdale snubs Piers Morgan and refuses to appear on Good Morning Britain
TV presenter said the public 'didn't like' the Scot.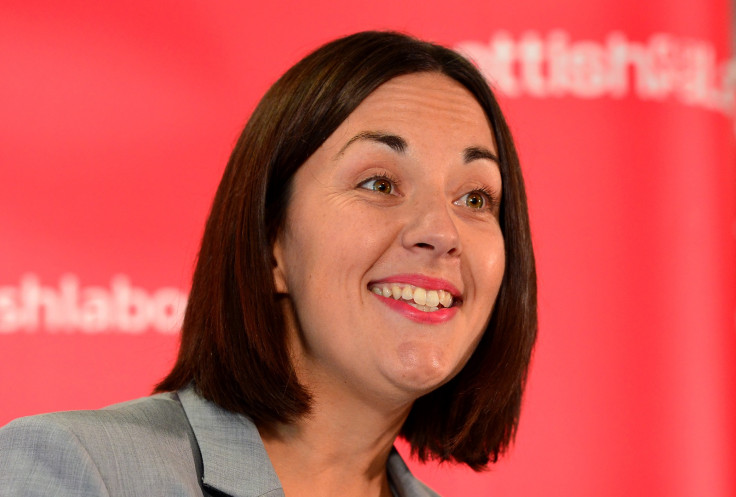 Kezia Dugdale, the latest contestant to be evicted from I'm A Celebrity, left Pier Morgan fuming as she refused to be interviewed by him on Good Morning Britain and preferred to appear on chat show Lorraine instead.
The Labour politician was scheduled to appear on Morgans's breakfast show this morning (4 December), but turned him down at the last minute.
Morgan had already announced that Dugdale would be speaking over the phone. But later he revealed the politician was a no-show.
"Enjoy your friendly interviews today," joked Morgan.
Hinting that Dugdale had probably feared an interaction with the opinionated presenter, he added: "I'm still here if you want a difficult one."
Morgan has never been known to be kind to his interviewees, and he had to say this about Dugdale: "She is going to be on Lorraine. She wouldn't be on this programme because she doesn't want to be asked questions from me about why she wasn't serving her constituents.
"That's what you are getting paid for! Rather than going half-way across the world to eat kangaroo testicles."
The 52-year old presenter had earlier commented that Dugdale was eliminated because the public "didn't like" her.
"Get back to your constituency, to your job," was his advice to the Scot.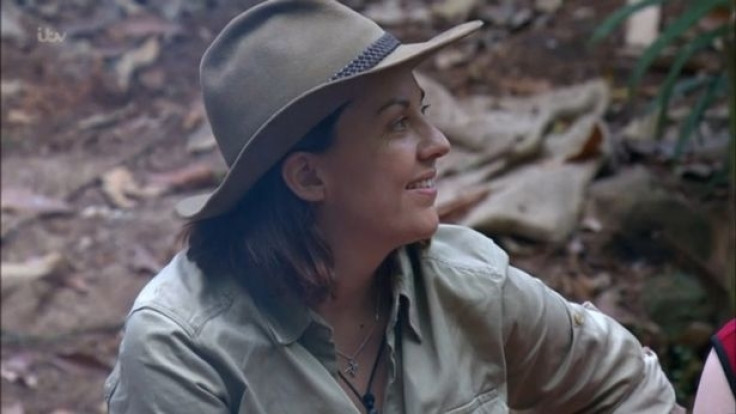 Dugdale's representative later explained: "Everyone asked for the first interview and Kez wanted to talk to her fellow Scot Lorraine Kelly. Lorraine rightly asked a number of probing questions in a thoroughly professional manner, demonstrating why she is so popular with viewers."
On her decision to come on the show, Dugdale said that she wanted to highlight the fact that not all politicians "look like Stanley [Johnson] and are white, old, male and stale."
She also admitted to Lorraine: "I know I'm going back to a good deal of criticism and I will take that face on. I've got to have a lot of conversations with people but I'm going back with my head held high."
When asked who she thinks will win this year's show, Dugdale said: "I think the final three will be Amir [Khan], Becky [Vardy] and Toff. I think Amir's going to win but I'd like one of the girls to."