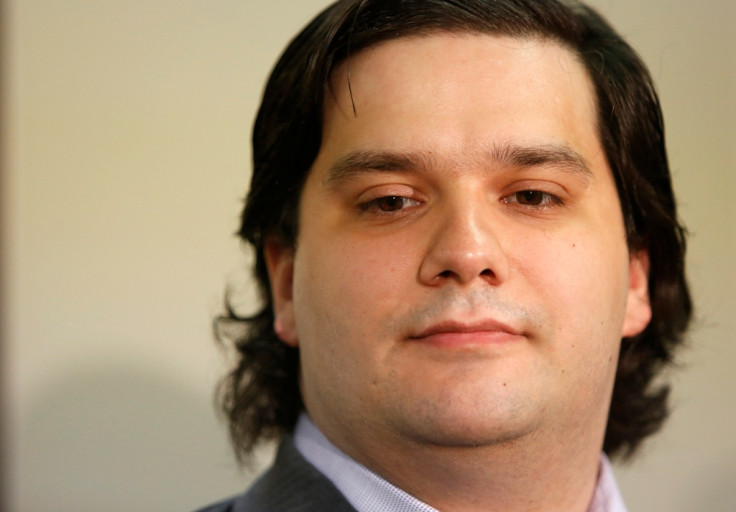 Mark Karpeles, the head of collapsed bitcoin exchange MtGox, apologised for the loss of customers' money, but noted that he doesn't believe any more of the company's lost bitcoins will be found.
In his first interview with the media since a news conference to announce MtGox's bankruptcy filing on 28 February, Karpeles told the Wall Street Journal that he was scared, frustrated and angry when he realised for the first time that the exchange had lost a significant amount of bitcoins.
"I was always worried: 'What if all the bitcoins got stolen?" he said.
"As the company head, my mission was to protect customers and employees. I'm deeply sorry. I'm frustrated with myself."
He added that the failure to find experienced executives to run Mt Gox's day-to-day operations was a critical mistake. Karpeles, who was the sole executive of the company, had to spend hours each day in meetings with lawyers and bankers, which hindered him from focusing on the company's technology.
"The weakest point of my company was management. I failed to lay out appropriate corporate structures," he said.
Karpeles added that he wants someone to take over the exchange and that several parties are still interested in the company.
He is currently planning to auction off domain names in order to keep his other business alive and repay creditors. Tibanne, the parent company of MtGox, owns major domains including bitcoins.com and akb.com, short for AKB48, a popular Japanese pop group.
MtGox, which at one point hosted 80% of the world's bitcoin trades, collapsed after reporting that 850,000 bitcoins were stolen in what it claims was the result of a two-year-long cyber attack. The company later said it recovered about 200,000 of the missing bitcoins.
The company filed for bankruptcy protection in Japan on 28 February and subsequently in the US.
The exchange later filed for liquidating its assets following its failure to restructure its business under the country's bankruptcy protection scheme.
Subsequently, a Tokyo court ordered the administrator of the bitcoin exchange to start liquidating the company's assets to pay back its creditors.
On 18 June, a Texas bankruptcy court approved MtGox's application for bankruptcy protection of its US assets.