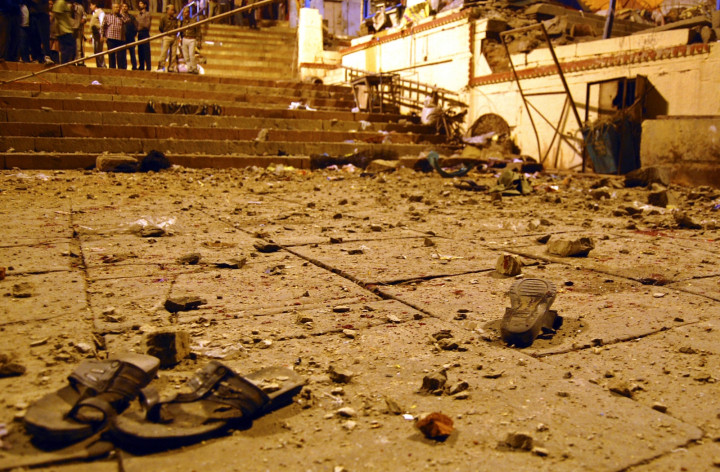 Around 22 pilgrims were killed and another 20 sustained injuries in a stampede during a Hindu festival on the banks of the river Godavari in the southern Indian state of Andhra Pradesh.
The incident occurred during Godavari Pushkaralu – which is celebrated once in 144 years – in Rajahmundry, east of Godavari district, when pilgrims rushed towards a gate erected on the banks of the river and tried to scale it, Hindustan Times reported.
There was chaos at Kotagummam Pushkar ghat as people hurried to immerse themselves in the holy river. According to the newspaper, the toll could further rise as some of the bodies were still lying on the banks of the river.
The victims were moved to Rajahmundry government hospital, where some of the injured were said to be in a critical condition.
Earlier on 14 July, chief minister N Chandrababu Naidu along with his family also took a dip at the same spot.
Andhra Pradesh health minister Kamineni Srinivas Rao condoled the deaths and said: "This is unfortunate that such an incident occurred even after all the precautions were taken and monitored by the CM himself. We are rushing medical teams to help the victims."
Stampedes during religious festivals are quite common in the country, as safety measures to control huge gatherings are generally inadequate.