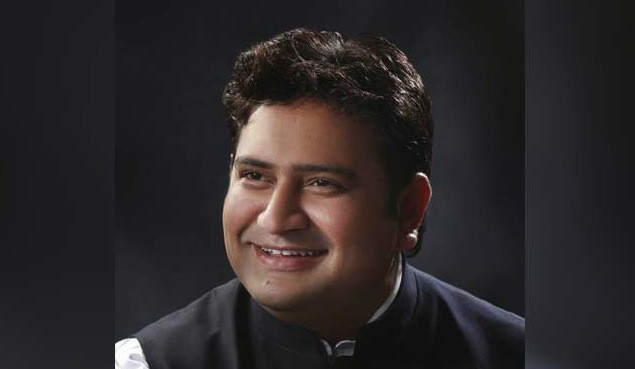 Sandeep Kumar, the minister for women and child development in India's capital, Delhi, was dismissed from office after a whistleblower sent a CD of him allegedly with two women in an intimate setting, according to reports on Thursday (1 September).
Grainy film footage shows a man dressed only in his shorts, kissing one of two women. The married father-of-one also kisses another woman, and there are also pictures of the women's minister in a sexually compromising position.
Delhi's Chief Minister Arvind Kejriwal, who received the CD, said: "We never try to cover up wrongdoings whenever evidence comes up against our ministers or party workers."
Kumar was discovered doing a "wrong thing" and had let down his Aam Aadmi Party (AAP) into dishonesty and good governance, said Kejriwal in a statement. "He has betrayed us."
Kumar defended himself, roundly denying the claims. He was a victim of a "political conspiracy" he said, according to The Telegraph.
"There is no authenticity in this CD. It's a conspiracy against me, because I am a Dalit," said Kumar. Members of India's higher castes will not touch anything that has come in to physical contact with Dalits, considered the lowest social caste in the country.
The 36-year-old maintains that he is not in the video but resigned because "I will not let the AAP name be tainted," according to a report by NDTV.
There was still strong support for the beleaguered ex-minister, as members of the BJP party (the Indian People's Party), congregated outside Kejriwal's residence and staged a protest. Water cannons were used to break up the crowd.
Kumar is the third AAP minister to be sacked in 18 months from the Delhi government. Environment minister Asim Ahmed Khan was dismissed in October 2015 over allegations of corruption and taking bribes from a builder. In June 2015, Law Minister Jitendra Singh Tomar resigned after he was arrested on the charge of possessing fake college degrees.