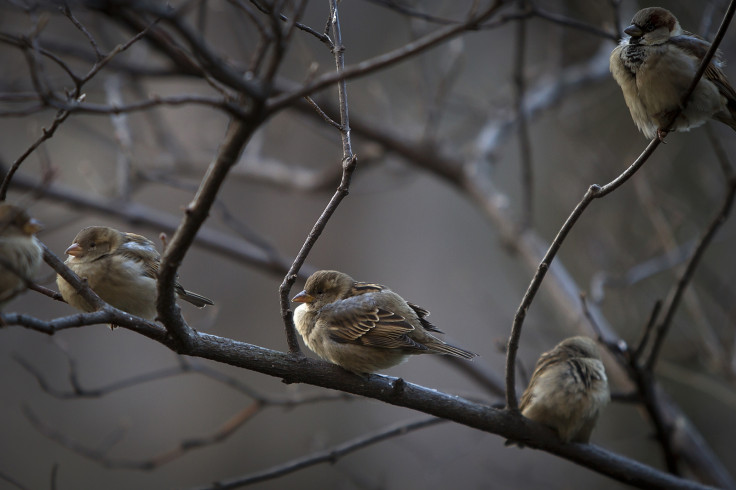 A village in India saw a rare event when two sparrows got married according to Hindu rituals and were declared husband and wife.
The wedding, which took place at a small village called Mohanpur in the Indian state of Uttar Pradesh, was no mean affair attended as it were by thousands of people.
The 'groom' reached the venue on a horse, as is customary in traditional Hindu marriages in India, The Times of India reported.
The people of this particular village are environment conscious and are well known for their efforts in wildlife conservation. According to them, the wedding itself was to spread awareness on the reducing number of sparrows and to throw light on the urgent need for their protection.
The preparation for the bird wedding was nothing to sneeze at and involved weeks of planning. A school teacher couple were the 'bride' Gauriya's parents. The winged groom Chunmun came in a procession led by 11 horses and 200 guests.
After the wedding, all the villagers took a vow to protect the newly-married couple and their kin by placing water and grain for them and letting them build nests in peace.
"In the past 25 years, the sparrow population has dwindled by almost 50%," said forest ranger JK Jaiswal, to the Time of India.
"The major reasons have been human lifestyles, climate change, microwave pollution, human-induced changes in species' micro-habitat."
"I have 200 sparrows in my farm that roam freely and come every night to their nests," a 70-year-old grandmother said while wishing Chunmun and Gauriya a happy married life.