India eyes entering record books by launching 104 satellites at one go
Previously, a Russian rocket had launched 37 satellites on 19 June 2014.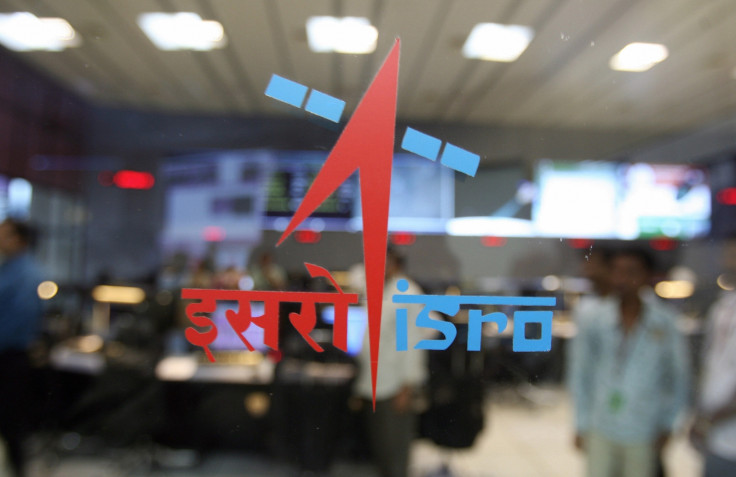 India is set to launch a record 104 satellites at one go on 15 February from the Satish Dhawan Space Centre in southern Indian state Andhra Pradesh's Sriharikota.
Out of the 104 earth-observation satellite three are Indian, 88 are from the US and the rest are from Germany, Israel, Kazakhstan, the Netherlands, Switzerland and the United Arab Emirates.
"We have tentatively decided to launch the satellites at one go around 9 a.m. into the sun-synchronous orbit, about 500 km above the earth," an official from the Indian Space Research Organisation (ISRO) official told IANS.
"A 320-tonne rocket — Polar Satellite Launch Vehicle (PSLV-C37) — will launch the satellites with a combined weight of 1,500 kg, including the 650 kg Cartosat-2D and two nano-satellites (INS-1A and INS-1B) weighing 15 kg each," the official added.
The launch would mark a major achievement for India as such an attempt to launch this many satellites through a single rocket has never been made by any of the space research agencies. In June 2016, India had launched 20 satellites. A Russian rocket had launched 37 satellites on 19 June 2014 and NASA had launched 29 satellites on 19 November 2013.
"The countdown will begin 48 hours before the lift off after the launch authorization board gives final clearance for the mission keeping in view the weather conditions and other preparedness at the Satish Dhawan Space Centre," another ISRO official said.
In order to avoid collision when being deployed in the orbit, the constellation of 88 satellites of the US earth observation firm Planet would be separated from the rocket in different directions.
A.S. Kiran Kumar, ISRO chairman on 11 January said, "By launching 104 satellites together, we are trying to maximize our workhorse rocket's capability and optimally utilise it for maximum return on investment."
© Copyright IBTimes 2023. All rights reserved.