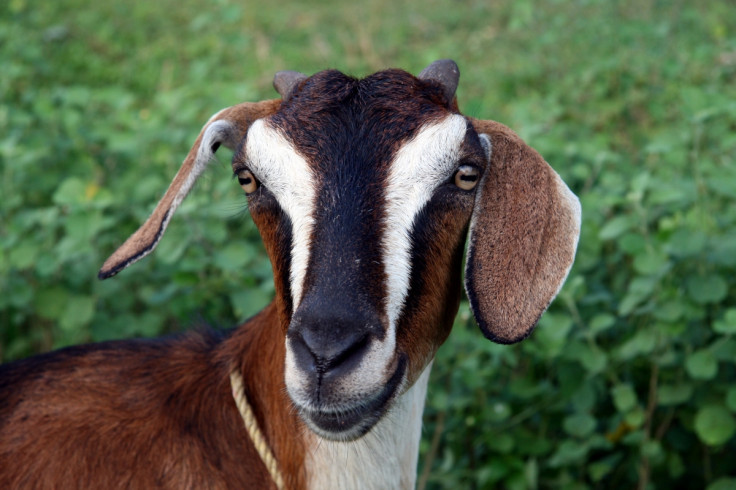 A goat in India has given birth to what is medically considered a rare genetic disorder.
The goat has been delivered of two still born kids which possess striking similarities to human babies.
The baby goats were born in Solapur hamlet in Kote district of the southern Indian state of Karnataka.
The kids bear about 70% resemblance to that of a human baby, according to Deccan Chronicle.
Except the foot and ears, which look like that of a goat, the newborns' eyes, nose, limbs and mouth look like those of a human.
The goat's owner, Bhaskar, told the newspaper that the goat has given birth to ten kids in the past four years and all of them were normal.
Experts think the baby goats' human-like appearance was the result of a rare genetic condition.
"In medical terms, the condition in is called fetal anasarta, means the baby body filled with excessive fluids," Dr Devadas, deputy director of the department of animal husbandry of Karnataka, was quoted as saying.
"This happens due to a genetic disorder or infection."
Meanwhile, hundreds of visitors are flocking to Bhaskar's house to see the unusual still born creatures. Some people have even asked Bhaskar to get rid of the baby goats as they fear their birth is a bad omen, he said.
However, the department of animal husbandry plans to preserve the two still-born baby goats and exhibit them at the Mysore Dasara Exhibition in October next year, Devadas said.